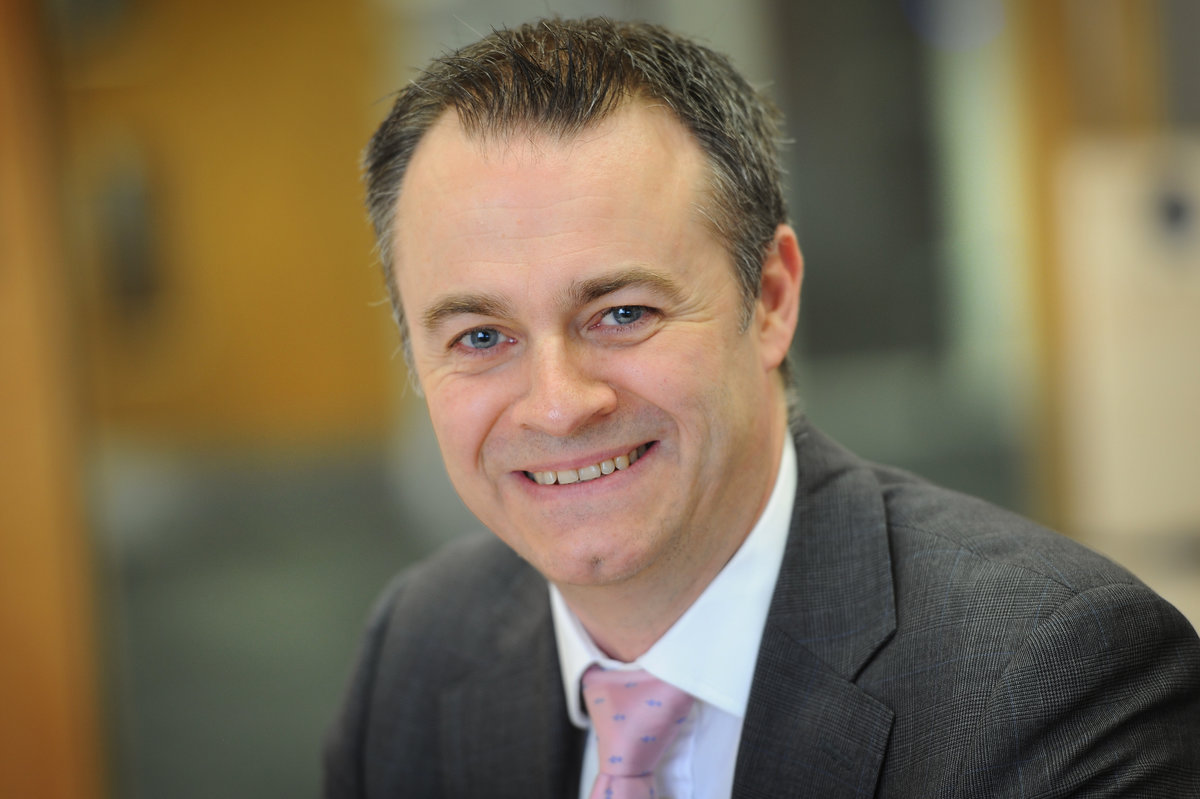 Crowe helps Dutch business strengthen position in UK market
01 Nov 2021
Published in: Member News
---
Crowe helps Dutch business strengthen position in UK market
---
Crowe helps Dutch business strengthen position in UK market
The corporate finance team in the Midlands office of national audit, tax, advisory and risk firm Crowe has advised Dutch-based Moving Intelligence on its acquisition of Phantom Tracking Systems in Stockport.
Moving Intelligence is the Dutch market leader in the field of vehicle and equipment security, trip logging and fleet management. The purchase of Phantom Tracking Systems follows the acquisition earlier this year of PLT Software GmbH in Berlin.
Crowe provided due diligence and transactional services with Andy Kay, corporate finance partner, leading a team including Chasz Coulsting and Jason Daft.
Kay said: "With this latest acquisition, Moving Intelligence grows to 84 employees in three countries. Phantom Ltd brings some 15,000 connections which means that Moving Intelligence now connects almost 100,000 vehicles and equipment with their customers.
"This is a significant step in the plans of Moving Intelligence to grow to 250,000 connected items in ten countries in the coming years."
Phantom Ltd. was founded in 2002 to provide the UK market with a reliable track and trace system for motorhomes, caravans and cars. Over the following two decades, the business previously owned by Stephen and Simon Cherry, had grown its market share enormously, and now offers a complete range of products to provide a solution for everybody who wants to secure and project any moving object, adapted to individual needs.
Patrick Horst, chief executive officer of Moving Intelligence, said: "We are very pleased to be able to acquire Phantom Ltd.
"The acquisition means that we are making a big step forward in expanding the boundaries of our market. The product range of Phantom Ltd, that distinguishes itself in the leisure vehicle market, is a welcome addition to our Dutch product range. Our automotive solutions are particularly suitable for integration into the UK market."
Moving Intelligence now plans to bring their Dutch and German products to the UK market in addition to the Phantom Ltd product range. Horst added: "By combining product ranges we will create added value for UK consumers and businesses, which will ultimately lead to an even stronger position on the UK market, certainly within the top segment of cars, in which Moving Intelligence is the Dutch preferred supplier for brands such as BMW, Audi, Mercedes and Porsche."