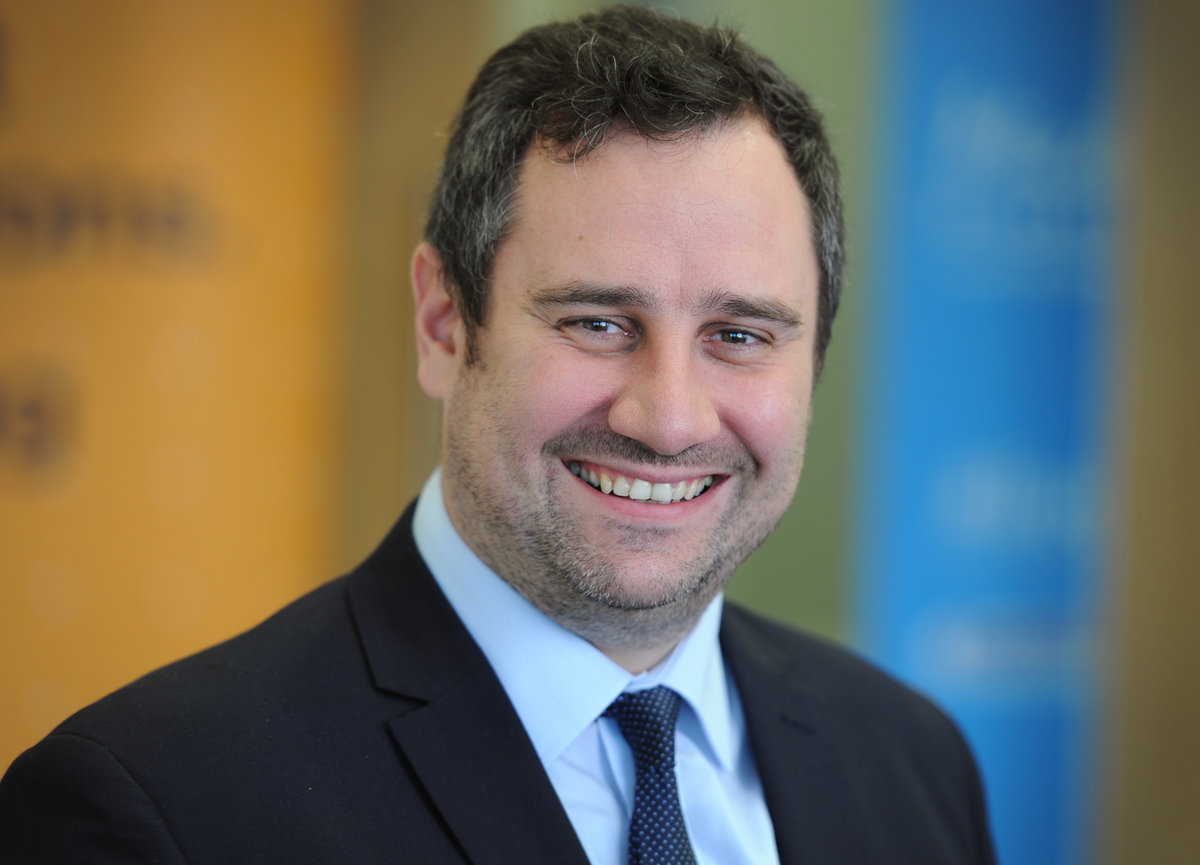 Crowe promotes Midlands audit and risk specialist to partner
28 Jul 2022
Published in: Member News
---
Crowe promotes Midlands audit and risk specialist to partner
---
Crowe promotes Midlands audit and risk specialist to partner
National audit, tax, advisory and risk firm Crowe has promoted Matt Doyle-Healey to partner in the firm's audit practice.
Matt has more than 16 years' experience providing audit, risk and accountancy support to businesses of all sizes from owner-managed firms to large corporates.
He has a broad range of sector expertise from manufacturing and technology to stockholding and distribution.
In addition, Matt has a particular interest in the education and academies sectors and has been actively involved in supporting local academies through the challenges of COVID-19.
Matt joined Crowe in 2014.
As well as advising corporate and education sector clients, he has played a key role in the leadership of the audit team as a director in Midlands South West.
His appointment comes at a time of significant growth for Crowe.
The firm delivered revenues in the year to 31 March 2022 of more than £125 million and expanded its client offering with new strategic consultancy lines. Matt Doyle-Healey's promotion further underlines the firm's focus on developing top talent.
Matt Doyle-Healey, partner in audit, said: "I am thrilled to be joining the partnership and look forward to working with colleagues from around the country to give clients the clear and practical advice that they come to Crowe for.
"Businesses are currently facing significant uncertainty with global factors, from geopolitics to the pandemic, affecting a whole range of businesses activities. Now, more than ever, organisations need to be able to rely on their professional advisors for guidance to enable smart and dynamic decision-making."
Johnathan Dudley, Midlands & South West managing partner, commented: "I'm delighted to welcome Matt to our partner team dedicated to servicing the businesses and individuals across the Midlands and the South West of the UK.
"We are committed to helping our people being the very best they can be and therefore it's especially good to be promoting another partner from within our existing team"