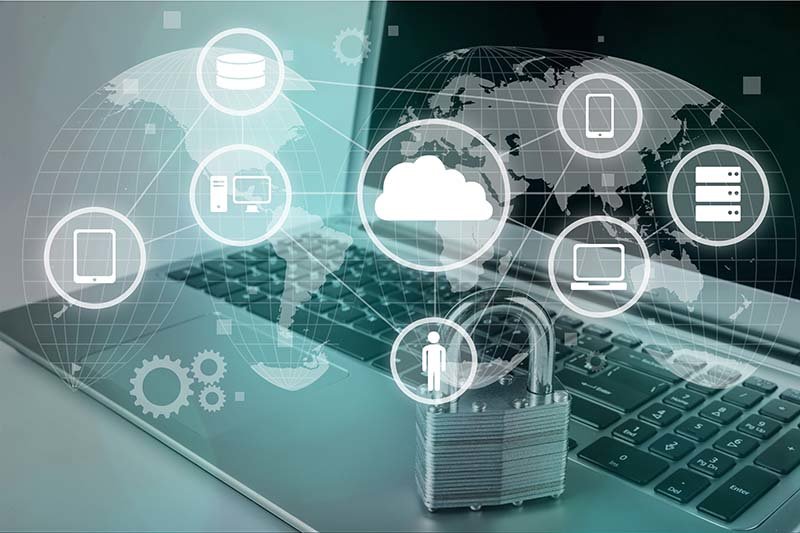 Cyber Security Testing Offer
29 Jul 2022
Published in: Member News
---
Get 1 months' free Vulnerability Scanning when you take out our Penetration Testing and help mitigate the risk of cyber attacks on your business.
---
Cyber security testing is key to keeping your business protected from cyber crime. Hackers can attack your systems by exploiting vulnerabilities and infiltrating your networks.
At EBC Group, we offer the best in cyber security testing which includes Penetration Testing and Vulnerability Scanning. Using these two types of testing together means that your business can mitigate the risks of cyber attack in the most effective way possible. We currently have a fantastic cyber security offer to receive one months' free access to our vulnerability scanning service when you take out our penetration testing.
Penetration Testing
Our penetration testing can effectively identify all known weaknesses in your systems, with the ability to test virtually anything that connects to the internet. Our recommended security improvements will help you protect sensitive internal data, your clients' data, and the infrastructure system which supports it all, whilst remaining complaint with PCI DSS requirements.
Vulnerability Scanning
Our intelligence-led, cloud-based vulnerability scanning service allows you to simplify asset discovery, tracking, security, and compliance in dynamic cloud environments, as well as automatically registering and tracking the security of every new activated function, ensuring your business is monitored 24/7.
For more information on our cyber security testing solutions, contact us online or call us on 0121 3680119.

Submitted by Adam from EBC Group (UK) Ltd