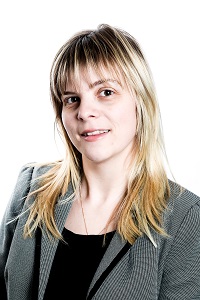 Dementia Pressure Group Welcomes Law Firm
05 Jan 2018
Published in: Member News
---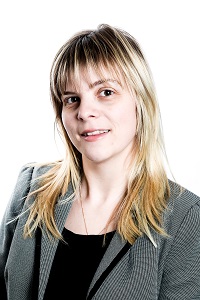 FBC Manby Bowdler has become the latest business in Wolverhampton to join a nationwide campaign group working to improve life for people living with dementia.
The award-winning law firm has signed up to the Dementia Action Alliance (DAA), a partnership formed to help organisations across England to connect, share best practice, and take action on dementia.
Members include leading charities, hospitals, social care providers, Government bodies, royal colleges, and wellbeing organisations.
---
FBC Manby Bowdler is already a "Dementia Friend' and delivered awareness-raising Dementia Friend Sessions to staff and external organisations. Dementia Friends is an Alzheimer's Society initiative and champions awareness of the condition and challenges others to tackle the stigma and lack of understanding surrounding it.
Michelle Monnes-Thomas, the firm's Dementia Friends Champion, said becoming a member of the DAA had been a natural next step.
"We have already made great strides within our own firm and with the external training sessions we have run but we were keen to extend the reach of what we can do.
"We have recently chosen the Alzheimer's Society as the firm's corporate charity partner for the next two years, and we will work with it to understand what the local concerns are
and then implement an action plan that aligns with and helps tackle these issues."
Michelle added: "We are also inviting feedback from businesses we work with and the other organisations and networks that we are part of so we can ensure we are positively promoting schemes such as Dementia Friends and the work being carried out by the Society, to companies who are now working with more and more customers dealing with dementia.
"Overall, our aim is to make a positive difference to the individuals living with dementia in the communities in which we operate."
For more information about the Dementia Action Alliance, go to www.dementiaaction.org.uk. FBC Manby Bowdler has offices in Wolverhampton, Shrewsbury, Telford and Bridgnorth.