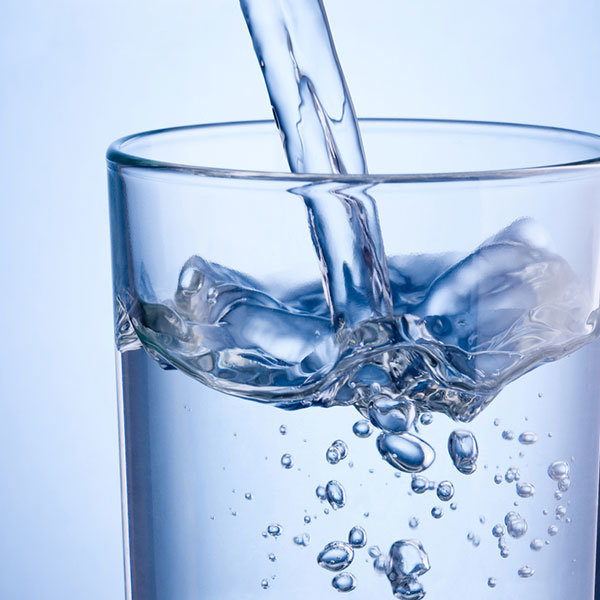 Did you know Black Country vending firm Coinadrink Limited supply water coolers?
06 Aug 2020
Published in: Member News
---
And now take advantage of their special offers to help get you started with one!
---
Coinadrink is an advanced vending supplier with over 58 years' experience. We provide freestanding hot drinks machines, tabletop coffee machines, snack vending machines and fresh food machines. But what sometimes dips under the radar is the fact we also supply a variety of water coolers, including both plumbed-in and bottled dispensers.
Now we're well into the summer reason, a water cooler is a fantastic source to keep your team hydrated throughout the day. Stylish, hygienic and enriched with quality, Coinadrink can tailor all of our water dispensers to suit your unique requirements. And with a special welcome offer to get you started, now is a great time to take advantage of our services…
Why choose a water cooler?
A water cooler is the modern way to keep your team hydrated in the workplace. Sure, you may think you're doing just fine using the kitchen tap, but it simply can't deliver the same quality a water cooler can.
Most traditional tap systems don't filter out impurities. At best this means your water won't taste very nice, but at worst it could mean your water is unsafe to consume over long periods. Modern day water coolers deliver crystal clear filtered water without any "nasties", thanks to advanced filtration systems. What's more, they do so in a stylish and energy efficient manner!
This is something more and more people are demanding. In fact, Facilities Managers say 64% of millennials, who now make up a large proportion of the modern workforce, require easily accessible filtered water in the workplace. It is important to cater to demand.
And during a time where hygiene is at the forefront of our minds, you can now enjoy "contactless" water coolers equipped with self-sanitising technology. This takes healthy hydration to a level never seen before.
Quality water coolers perfect for your working environment.
Coinadrink began supplying water coolers in 1991. Like the rest of our services, we pledged to do things differently to the competition and put a clear emphasis on quality, customer service and hygiene.
We take the time to understand your requirements before tailoring our range to suit. We provide everything from practical and cost-effective bottled water coolers through to innovative plumbed-in water coolers that help turn any location into a destination.
Once you have your water cooler installed, you will benefit from industry leading after service that includes a unique sanitisation process. This leaves nothing to chance and ensures your water is always clean and safe to enjoy.
And remember, whilst a water cooler remains a safe way to deliver beautifully filtered drinking water, you can now take peace of mind further with "contactless" water coolers. Check out the AA First 3300x!
The dark depths of dehydration at work.
A water cooler is a great focal point for healthy hydration and can actually encourage staff to drink enough throughout the day. This is important when you learn the direct impact hydration can have on productivity.
A third of workers in a recent study said they understood the damage, but do they? In a shocking statistic, it has been suggested that just a 1% drop in hydration can result in a 12% drop in productivity. That means a 5% drop in hydration would equate to a productivity level that has dropped more than half!
It's a scary thought, but one that's realistic when you consider the stresses and strains of the modern working day. Amidst the paperwork, the emails and the meetings, it's easy to push hydration to the back of your mind.
A water cooler is a stylish way to remind employees of its importance. In many ways, then, a water cooler in the workplace could actually be considered a necessity.
Enquire about a water cooler today…and enjoy a welcome offer to get you started!
And a water cooler is more accessible than you think. Whatever your preference and budget, Coinadrink's customer-centric approach means we can help.
For a limited time, you can also enjoy an enticing offer to get your workplace going in the world of healthy hydration. For those looking for a plumbed-in water cooler, enjoy 1000 plastic cups to get you started. After a bottled water cooler? Take three free water bottles instead. Both of these offers are subject to signing a 36-month contract.
So, what are you waiting for? Contact Coinadrink about our water coolers today!

Submitted by Alistair from Coinadrink Limited