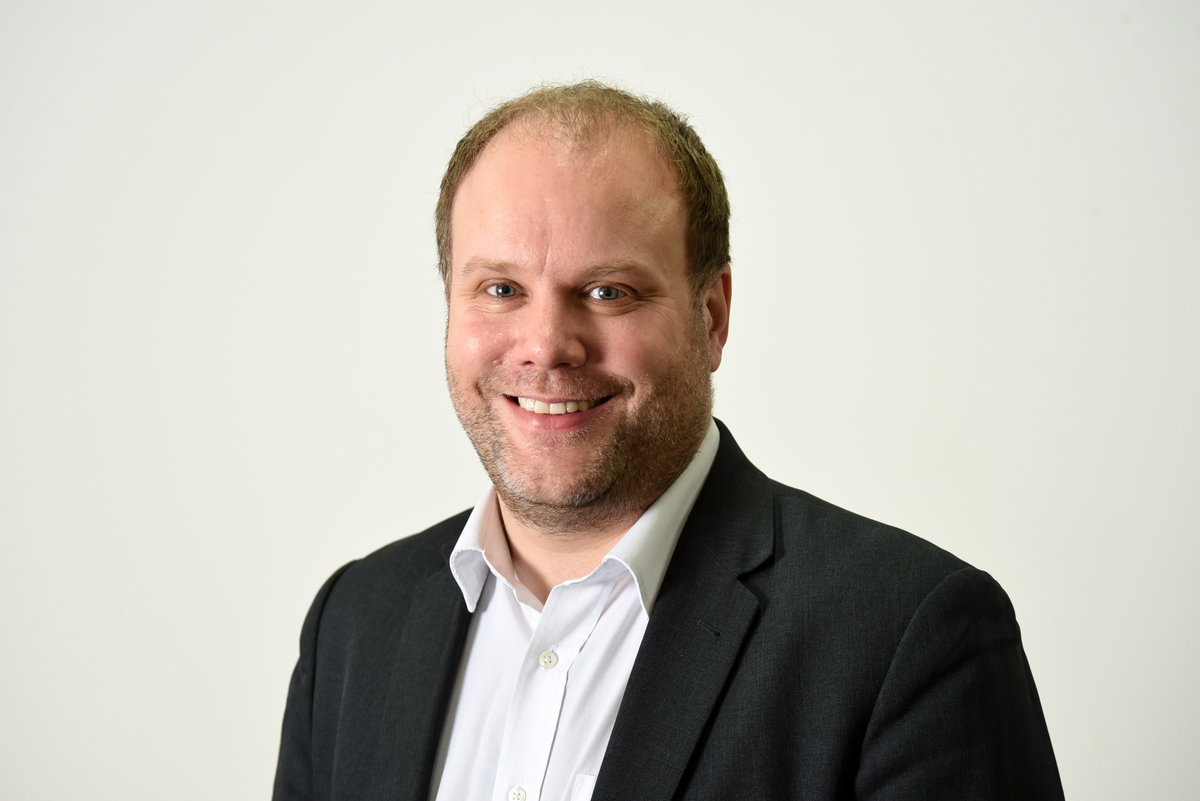 Director Welcomed to Chamber
25 Jan 2019
Published in: Black Country Chamber of Commerce News
---
Neil Anderson has been appointed to the role of interim Director of Policy, Marketing and Communications...
---
Black Country Chamber of Commerce has announced the appointment of Neil Anderson to the role of interim Director of Policy, Marketing and Communications.
Neil will head up the team on a fifteenth month contract until spring 2020.
A proud West Midlander, Neil has played an active role throughout his career raising the profile of the region and its prospects with positions at Cadbury, Cadbury World and as Director of Strategy and Brand at Millennium Point, as well as a number of non-executive positions with Fircroft College, Full Potential Arts and Chair of Midland LGBT Employee Network and the SHOUT Festival.
Over the last 18 months, Neil has worked as a freelance consultant, his clients have included the renowned Ikon Gallery and the new owners of the Custard Factory in Birmingham.
No stranger to the Black Country, Neil is a graduate of the University of Wolverhampton and was Head of Audience Development and Commercial Operations at The Public in Sandwell.
Neil said "It's absolutely fantastic to be back in the Black Country. This region is the beating heart of midland manufacturing and opportunity. I'm thrilled to be leading the Chamber's external affairs team at such an exciting time in its development and look forward to working with members and partners who are doing such great work."
Corin Crane, Chief Executive of the Black Country Chamber said, "We're so pleased to have someone of Neil's calibre joining us at such a crucial time in the Chambers development. Neil will be leading the marketing and communications for our new start up, tourism and international trade offers and pushing ahead with our new digital strategy through the small matter of Brexit in the coming months. He knows the area well, has loads of experience and he'll be a huge success."
Connect with Neil on his Twitter or LinkedIn.