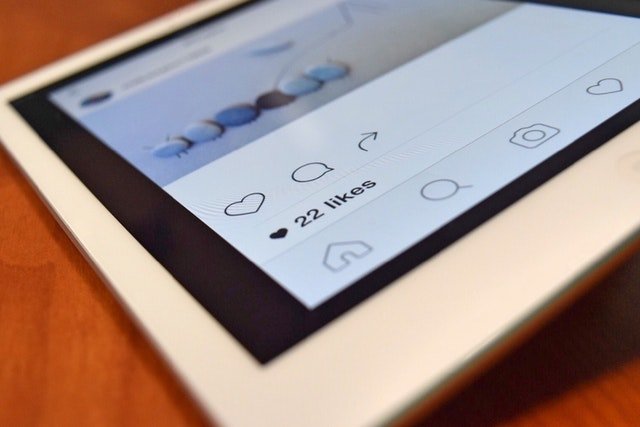 Do it for the Gram
07 Aug 2020
Published in: Member News
---
Instagram for businesses?
---
Do you use Instagram for your company? its brilliant you should do. I have been asked this question and told this quite a few times recently and when I was told in conversation, you should write a blog, its great for networking . . . it got me thinking, I have an opinion on this, bingo! I could share this with the world! so here it is, my very first blog . . .
The answer is yes I do, I have an Instagram account and I do upload photos to showcase what we are doing but I also really struggle with it.
For me, Instagram is a cool thing, it's a ooh I'm going to follow some celebrities I like, I'm going to follow people with the same hobbies as me, I'm going to upload photos with filters on and I'm going to look what everyone is wearing, the problem I have with it is, as a company we provide automatic fire suppression aka sprinklers . . . . NOT COOL, I mean, I think sprinklers are great and its nice to have my twenty or so close friends and family like my posts but being honest they don't want to look at photos of red pipework on their Instagram feeds and being completely honest, neither do I, I have enough of that at work!
We are very much Commercial and Industrial, we are not something that you think ooh! I fancy one of those kitchens in my house I'm going to follow those guys their works great or Wow, just look at those floor tiles I want those . . . and so, the problem is, I'm not selling something that's on trend and I cant dress it up to be anything other than what it is, so as a platform there really is a ceiling level to what Instagram can do for us as a business, its great that I can link it to my website and the website can scroll through my posts, keeps things fresh without having to put much effort in, and yes it is a great platform to show my followers what we do and its free!
So undecided on the Instagram front, its there, and I will continue to use it but most likely sparingly that is until sprinklers become super cool and each of my posts generates 1million likes and paid partnership deals with Mercedes.

Submitted by Michael from Midan Fire Engineering Ltd