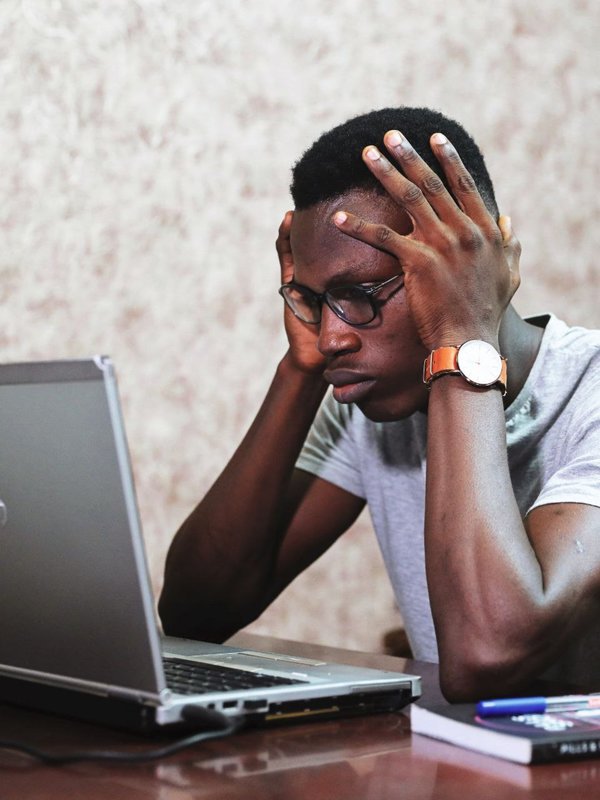 Do you run your business? Or does your business run you?
18 May 2020
Published in: Member News
---
We need to be honest with ourselves...
---
Are you that person who takes on multiple responsibilities in your business? Are you so busy that you have no time to spend with your loved ones?

Have you considered how your friends and family feel about this? Please pause for a few seconds and think about this...

Now I know that at times you feel that in order to get something done, you've got to do it yourself right?

This works for some at early stages in business, but ask yourself...would I rather work myself to the ground, sacrifice my own health working CRAZY hours day and night, not getting enough sleep, trying to perfect my business, watching the days, weeks, months and years flyby, becoming ill from exhaustion, to risk falling into an early grave?

Or would I like to find professionals to offload the work to, so that I can just think, strategise, delegate....and spend some quality time with those closest to me, or chill out, get some exercise, go for bike rides, read some books, catch up on some business classes to further educate myself?

If you are the latter, It comes down to trust. Don't be afraid to outsource your work to others who have more passion for skills in a particular field.

Submitted by Malakai from MBI Visuals Ltd