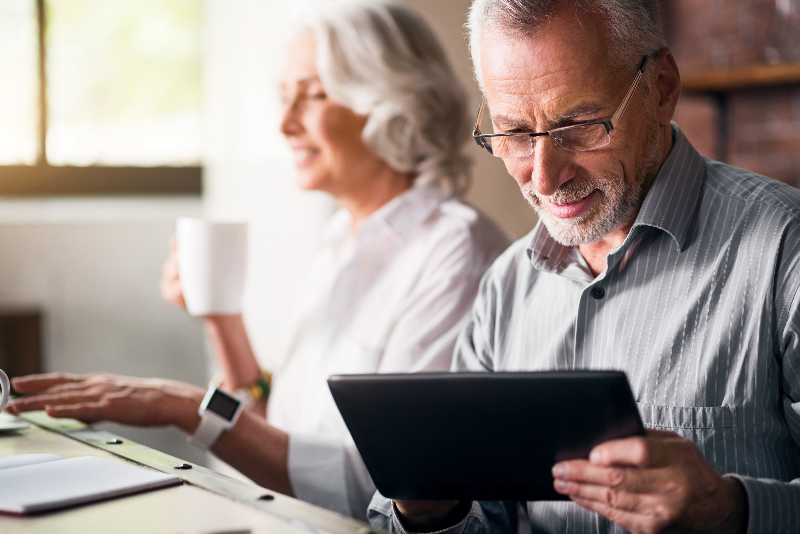 Dudley BS backs reform of Stamp Duty for downsizers
24 May 2019
Published in: Member News
---
Dudley Building Society believes that Stamp Duty Land Tax (SDLT) is a major obstacle to the housing market
---
Dudley Building Society believes that Stamp Duty Land Tax (SDLT) in its current form, is a major obstacle to the housing market functioning correctly, particularly for older people wishing to downsize, but has become too important a revenue earner for the Exchequer.
According to Chief Executive, Jeremy Wood, Stamp Duty is a tax that serves little purpose except as another income stream for government.
He said, "There will be a general unwillingness to consider any reform which reduces the income to the Exchequer. However, the wider implications of a housing market which is effectively at a standstill, are in part being caused by what has become a pernicious tax on mobility. No one seems to want to consider the indirect costs to the public purse that stem from this.
A particular case in point is the number of older property owners, who are put off moving to smaller residences and freeing up 'frozen' capital, because they have to pay SDLT on a new purchase. While releasing equity in one's property is becoming very popular via equity release, many people either need to move because of advancing age and infirmity or because they want to release capital by downsizing, rather than by taking on another loan commitment via equity release.
Jeremy added, "There have been recommendations made recently, including the transfer of stamp duty payment to the seller rather than the buyer. But again, for those wishing to downsize, the SDLT effect would be magnified, rather than reduced. I have heard it said that SDLT is becoming just another stealth tax and a substitute for the politically unacceptable alternative of coming out and establishing a tax on the sale of a primary residence. Perhaps, by abolishing SDLT altogether and creating that tax on sale, at least it would be a more transparent and, in the longer term, a more acceptable course of action?
Submitted by Leigh from Dudley Building Society