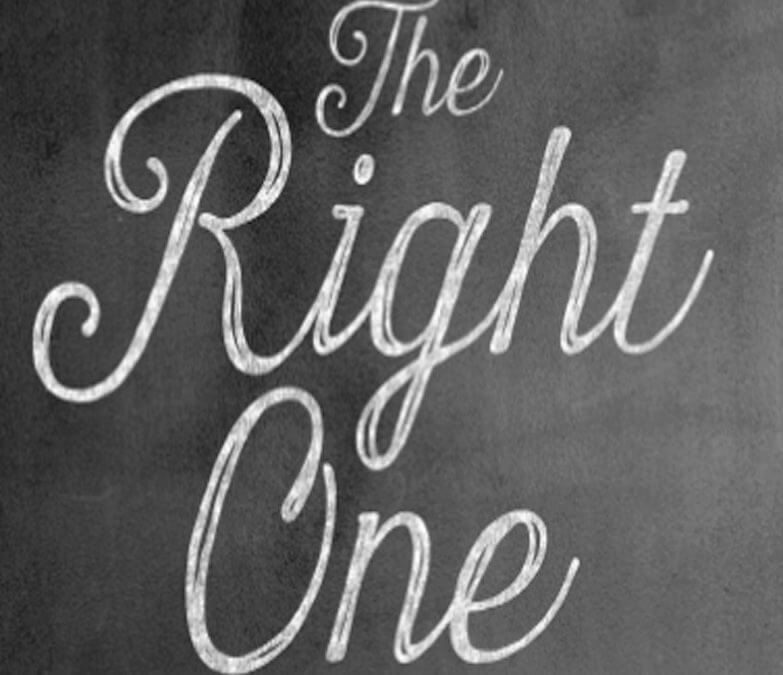 Engaging With Your New Starters
29 Nov 2018
Published in: Blog
---
The benefits of having networking lunches for new starters explained
---
A lot of the work we do at KAG with our clients and candidates is based around finding the right person for the right Manager/Business.
This is then followed up by our 3 & 6-month consultation reviews so we ensure that both parties are happy.
There is also a lot you can do as a Manager/Business to ensure your new employees feel valued and not left on their own.
NEW STARTER NETWORKING LUNCHES
If you are constantly bringing new people into your business due to growth and expansion that's great but sometimes people can get left on their own. This can make them feel isolated from the wider business but also if it's their first job can feel very lonely.
New starter lunches are a great way for people to meet at an early stage in their career, share their knowledge and experiences together. However, this also provides them with a GO to person within an area of the wider business so for example:
They have an IT query, payroll or finance, have a question on a certain product or service that you provide, they can have channels of their own to use which means things will get resolved quicker, but they are also adding value to you and the business by being innovative and forward thinking.
All it needs from you as a business is to facilitate and to arrange a guest speaker to attend the session to talk about topics in the wider business area so that your new starters feel involved at an early stage and then faces they see down the corridor are familiar, the investment and return you get from this will be amazing as in turn you are investing in your employees making them committed to both YOU and the business.
Written by: KAG Recruitment Consultants Ltd