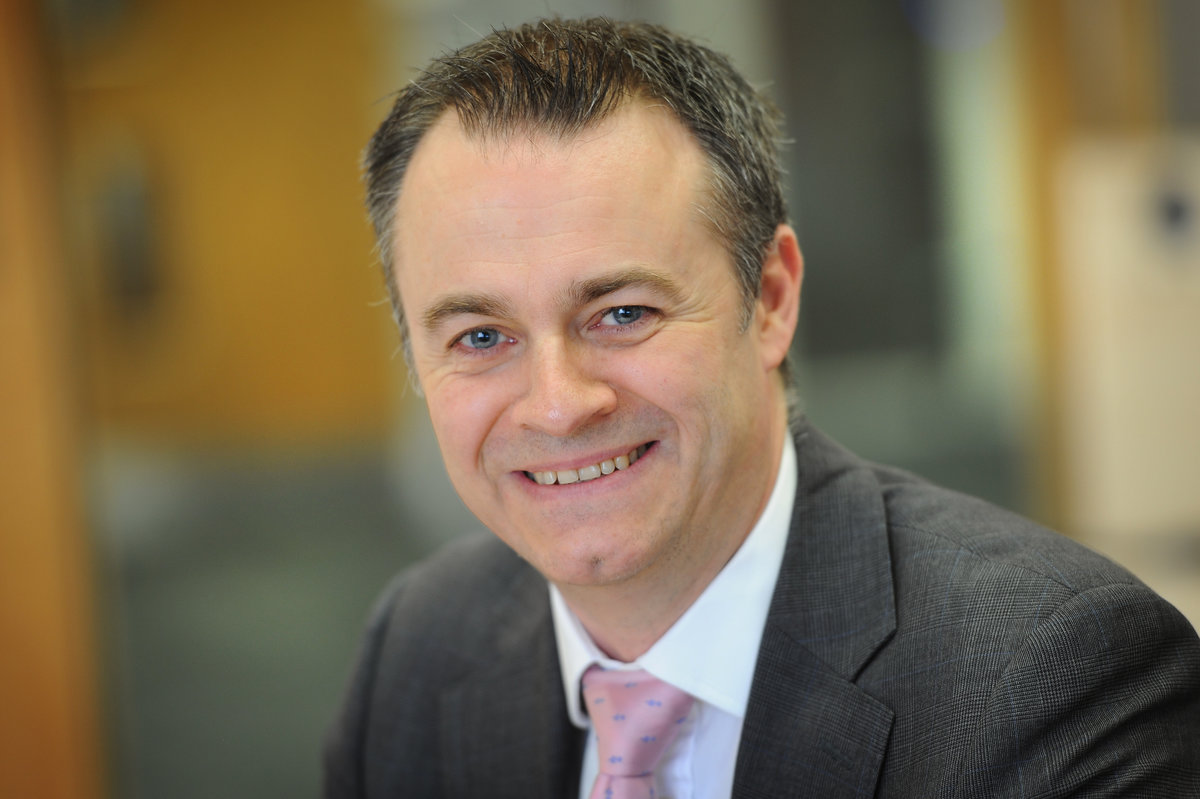 Enhanced funding for Lightfoot assisted by Crowe
24 Nov 2021
Published in: Member News
---
Enhanced funding for Lightfoot assisted by Crowe
---
Enhanced funding for Lightfoot assisted by Crowe
A South West business which helps companies cut their motoring costs, improve efficiency and minimise the impact of transport on the environment, has secured funding from Volpi Capital thanks to the help of the Corporate Finance team in the Midlands office of national audit, tax, advisory and risk firm Crowe.
Corporate Finance partner Andy Kay assisted by director Chasz Coulsting and colleagues Phoebe Turner and Nick Martin, provided financial due diligence services to Volpi Capital which has invested in Lightfoot, the Exeter-based provider of in-cab driver coaching and engagement technology. Kay said: "We were delighted to support and advise Volpi Capital throughout this process.
The investment they have made will support Lightfoot's further growth, fund R&D and help it extend internationally."
The deal also provided an exit for BGF, the independent investment company which originally provided £3.2 million for Lightfoot in October 2018. Kay added: "In the wake of COP26, the UN climate change conference, this further support for Lightfoot is timely."
Lightfoot has developed a platform to help fleets running on internal combustion engines (ICE) to cut costs and improve efficiency. It has also turned its attention to the electric vehicle (EV) sector.
A device mounted on a vehicle's dashboard, which is connected directly to the engine, gives drivers audible and visual prompts. This steers them towards a more efficient driving style, and enhances compliance among fleet drivers and aids driver wellbeing. Drivers are rewarded for smoother and safer driving with incentives which include weekly cash prizes of up to £200 in The Drivers' Lottery.
The system has been adopted by major clients including Tesco, Asda, Virgin Media, Western Power Distribution, Dixons Carphone and South West Water. Marco Sodi of Volpi Capital noted that as part of the firm's thematic research and investment track record in telematics and fleet management, it "immediately identified Lightfoot as a unique and differentiated solution well-suited to provide economic, environmental and safety benefits to both ICE and EV LCV fleets.
"We believe we can help the team capitalise on these strong market tailwinds, and further accelerate the fantastic momentum Lightfoot has been bulding up.
"We see a significant opportunity to enrich the proposition as well as expand the business internationally, and are very excited to be partnering with the ambitious Lightfoot team on this exciting journey."
He thanked Andy Kay and the Corporate Finance team at Crowe for their support throughout the deal. Arrowpoint Advisory, part of Rothschild & Co, advised Lightfoot on the deal, with other advisors to Lightfoot and BGF including law firm Burges Salmon, PwC and CIL. Kay said: "Lightfoot is a fine example of British innovation which can now be rolled out globally.
"The corporate finance market is very active at present, and we are keen to speak to businesses that have a product or service that is scalable in a similar way.
"Successful UK companies are pushing against an open door as far as funding is concerned, and we need to encourage more take up across all industry sectors."