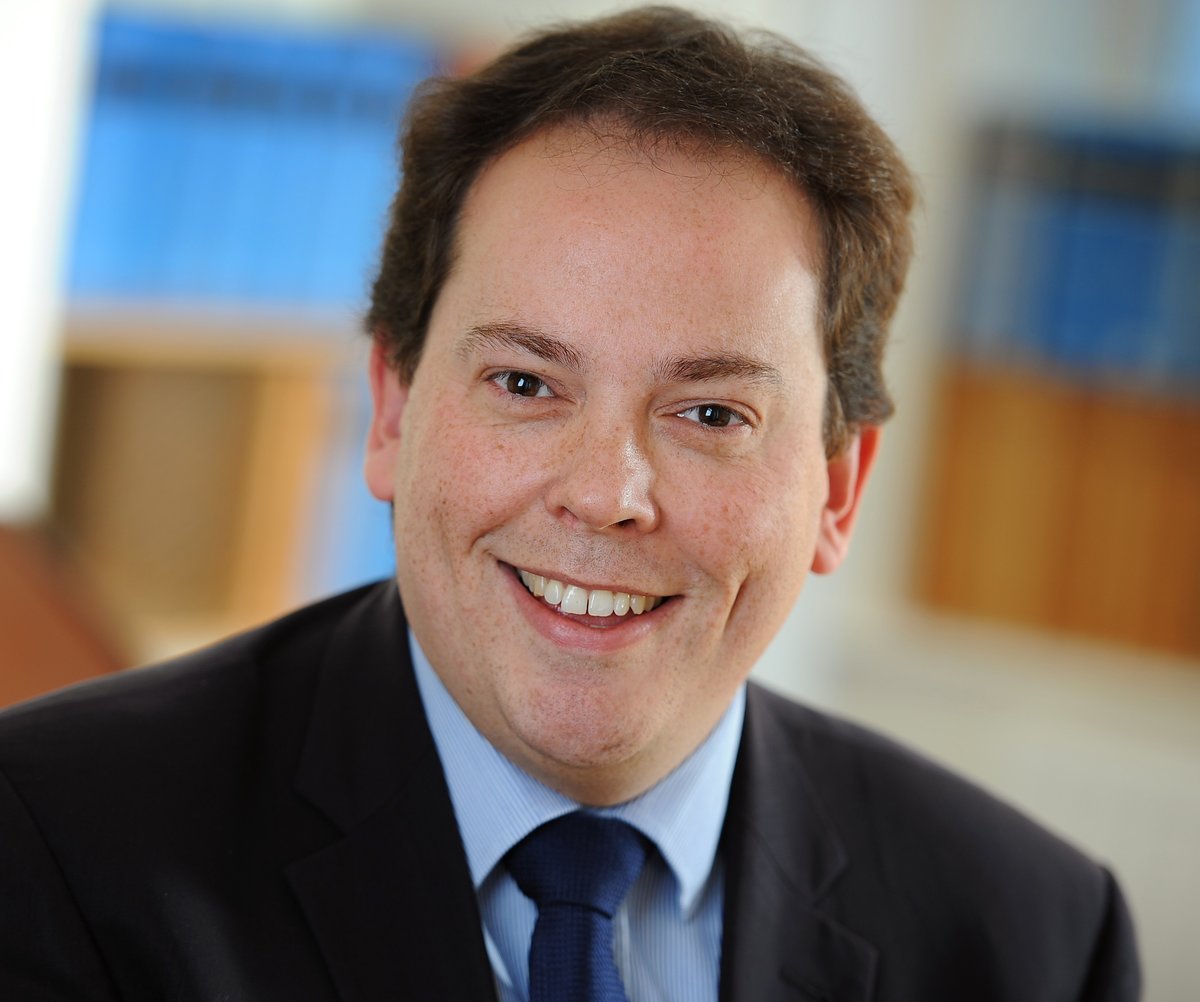 Family Business Week will help the generations drive the future
24 Nov 2021
Published in: Member News
---
Family Business Week will help the generations drive the future
---
Family Business Week will help the generations drive the future
National audit, tax, advisory and risk firm Crowe is launching "Family Business Week" from Monday 29 November.
Every day through to Friday 3 December, Crowe's family business specialists will be running webinars from 09.00-09.30 on a series of topics designed to help family businesses survive and thrive for future generations.
Topics covered will include business resilience, people issues, business structure, succession planning and a round-up of any take-away tips Johnathan Dudley, Midlands and South West managing partner and Crowe's national head of manufacturing, is one of the panel of specialists.
He said: "Our Family Business Week 2021 provides 5 days of expert sessions helping your family business thrive for future generations.
"We will cover the issues that family business owners and succeeding generations face on a daily basis, and also help them plan for the future." As well as Johnathan Dudley, speakers will include Rebecca Durrant, partner and Head of Private Clients, Private Client partners Nick Latimer, David Ford and Simon Warne, Business Solutions partner Grant Anthony and Matteo Timpani, Corporate Finance partner.
Nick Latimer, Private Client partner in Crowe's Cheltenham office, said: "We welcome family business members and their advisor to join us for a full week of activities, where we will be discussing some of the unique challenges that family businesses face together, with valuable tips to ensure your business continues to perform successfully."
All the sessions are free of charge and you can register here.

For further details, please call Nathan Sanghera on 0121 543 1900, or email nathan.sanghera@crowe.co.uk
Follow Crowe's social media channels during Family Business Week for further updates throughout the week including our 'Coffee With…' podcast series where Crowe partners interview some of the most prominent individuals in the industry.
The podcasts and webinars are designed to assist family business owners, those with a senior role in a family business and also advisors to family businesses.