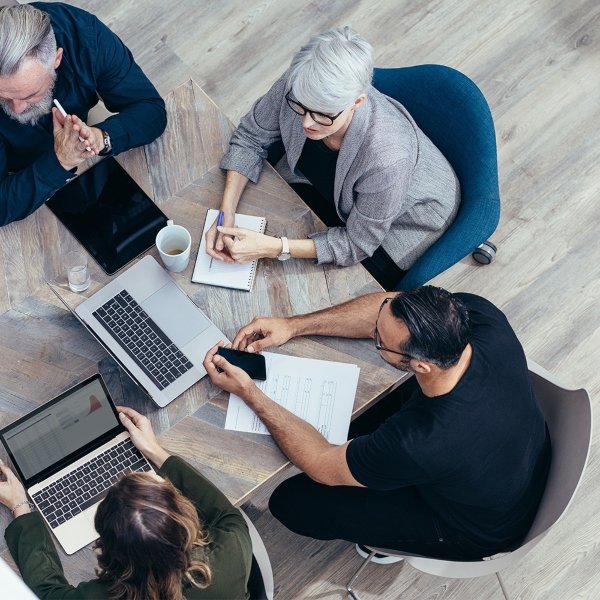 Find out the IMPORTANT facts first.
25 Mar 2021
Published in: Member News
---
If you are looking for an IT partner, here is some advice, ask these questions to gain a better insight into the company before making any decisions to work with them.
---
• What is your experience in my sector and do you have clients willing to provide references
• Where will my data be stored and on whose equipment
• Location of datacentre
• Costs and ways to pay
• What procedures are in place regarding data security
• What are your disaster recovery plan options
• Do you have your own Helpdesk and Support facility available
It's easy to find an IT company, but when you intend to entrust another business with your data and systems, it's vital you make the correct choice and choose a trusted IT Partner.
Need our help?
Contact Adam on 08431 668866 or send a quick email
Submitted by Jenny from CSCM IT Solutions