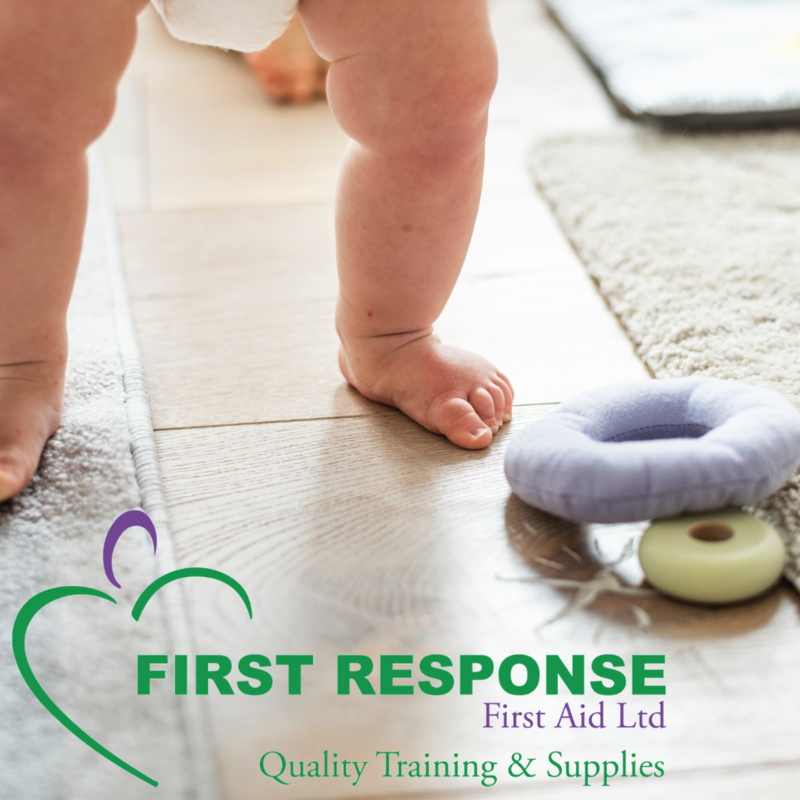 First Aid Advice - What to When Someone is Choking
20 Mar 2019
Published in: Member News
---
Do you know just how common choking in infants can be? What's stopping you investing 3 days to attend a first aid course to gain the knowledge and confidence to deal with a medical emergency? Book onto a course today, you may be glad you did.
---
Last week on our social media platforms we shared the story of MSP Alex Cole-Hamilton who recently resuscitated his 4-year-old daughter, Darcy, using first aid he half-remembered from a Scuba diving first aid course he attended some 25 years ago.
Darcy had swallowed a penny and then stopped breathing. Alex somehow recalled what he'd learned in that first aid course and was able to administer slaps to his daughter's back which dislodged the coin. Later she needed an operation to remove the coin but, thankfully, is now fully recovered.
Alex says that the two things that stood out most to him when reflecting on the incident afterwards are "firstly, just how common choking in infants can be and secondly, how few people have either the training or the confidence to administer first aid."
He goes on to say, "so get informed, I hope you'll never need it, but if crisis hits, you'll be glad you did."
We would echo Alex's sentiments that receiving first aid training is the best option for everyone.
Our top tips for a person who is choking are: -
If the airway is only partially blocked, the person should be able to talk, cry, cough or breathe, so they should be able to clear the object without intervention.
But try to encourage the person to keep coughing to try to clear the blockage and ask them to try to spit out the item if they can.
If coughing doesn't work, start to administer blows to the back, using a flat hand, between the shoulder blades. Watch our choking video tips that were part of our 'First Aid for Christmas' series here:
Read more
Submitted by Esther from First Response (First Aid) Ltd