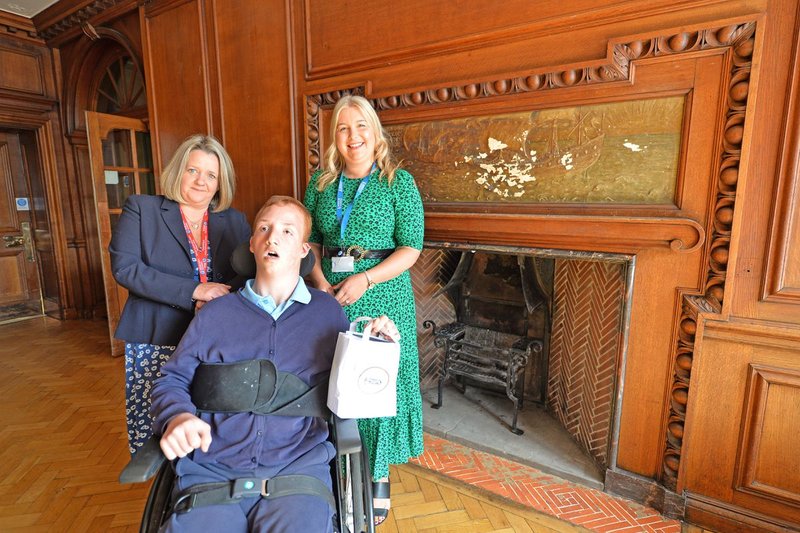 FLAGSHIP COLLEGE DEVELOPMENT FOR STUDENTS WITH SEND
16 Jun 2022
Published in: Member News
---
Austine Gavin shares the Amethyst Academies Trust's exciting development plans for a 14-19 college for students with special educational needs and disabilities.
---
The Amethyst Academies Trust, working in partnership with Penn Hall School, have begun an exciting and extensive development project at Penn Hall Mansion in Wolverhampton.
Project Plans

This ambitious yet much-needed development will repurpose and refurbish the beautiful Grade II* listed mansion situated next to Penn Hall School as a flagship vocational learning and development provision for 14-19-year-old students with special educational needs and disabilities from across the West Midlands: Sedgwick College.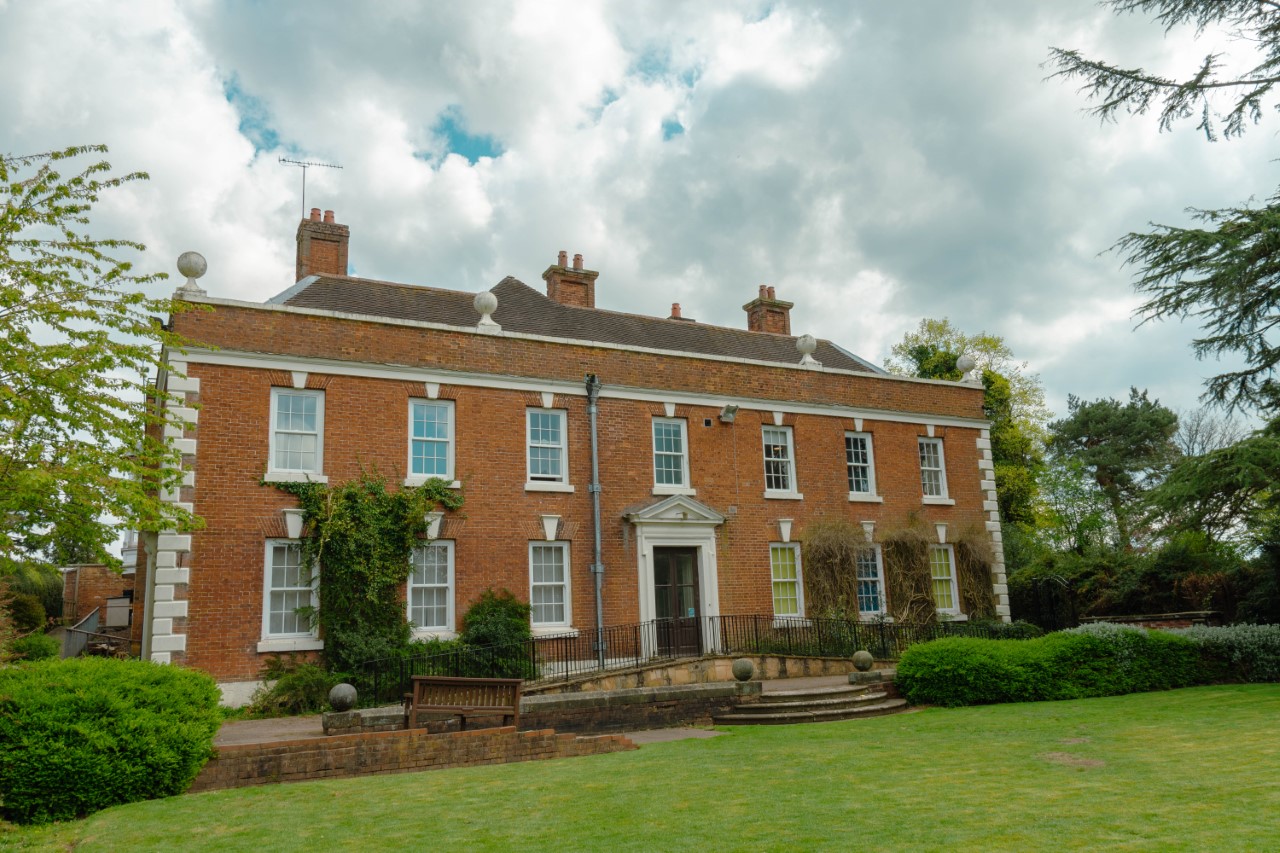 Austine Gavin, Executive Director at Amethyst Academies Trust, said: "Our mission is to enrich, to educate and to inspire young adults with additional needs to flourish, empowering them to create their own bright futures and discover a world of opportunities.
"With only 5% of people with SEND gaining paid employment nationally, there is an immediate need for the West Midlands to take action in creating better educational and business partnerships for young people with additional needs."
Project Outcomes
"We aim to create lasting change in the employability of people with SEND by giving students daily access to practical and vocational experiences across a wide range of specialist career pathways, enabling them to develop innovative skills-based training and well-preparing them for the workplace and independent futures."
As part of the plans, the Amethyst Academies Trust want to create exciting work experience settings within the college that will be open to the public such as a charity shop boutique; tea room& Café; vegetable allotment & garden centre; florist; and animal husbandry.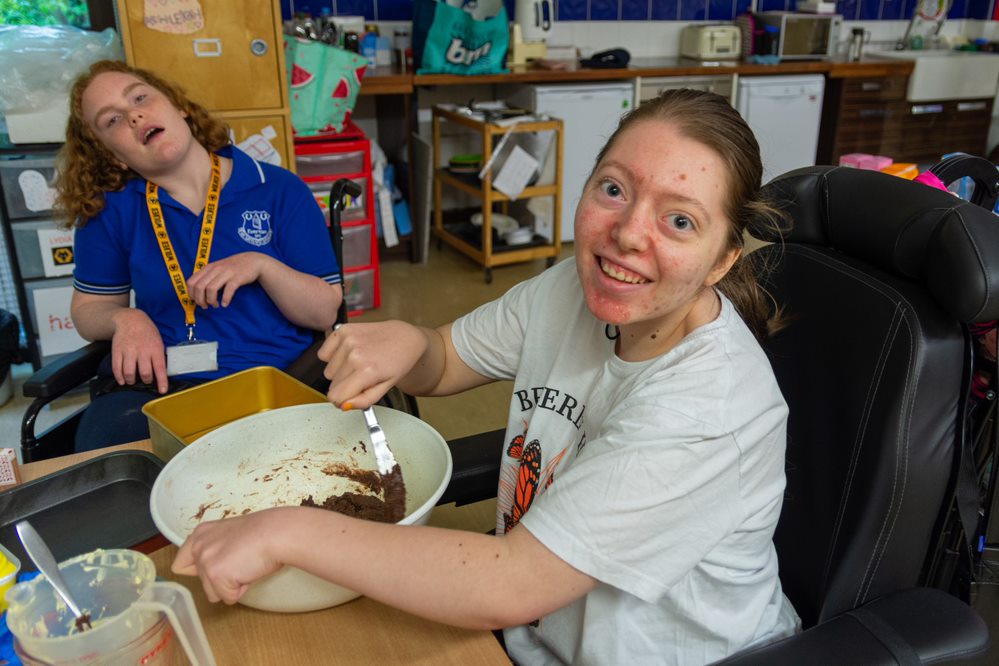 Austine Gavin added: "The commercial outlets will give students the opportunities to develop their practical knowledge and skills rapidly, as well as helping them to build their confidence in communications and interactions with members of the community.
"The opening of the college in this capacity will bring life and community back to the mansion, creating strong partnerships with local businesses and people from all walks of life."
How You Can Support
With projected costs of approximately £400,000 for the 5-year development, the Amethyst Academies Trust are on a fundraising mission to enable them to carry out works needed.
Their 'Make A Stand With A Grand' campaign hopes to raise £1000 from 100 companies which will go towards phase 1 of the refurbishment works and buy crucial equipment that is accessible for students.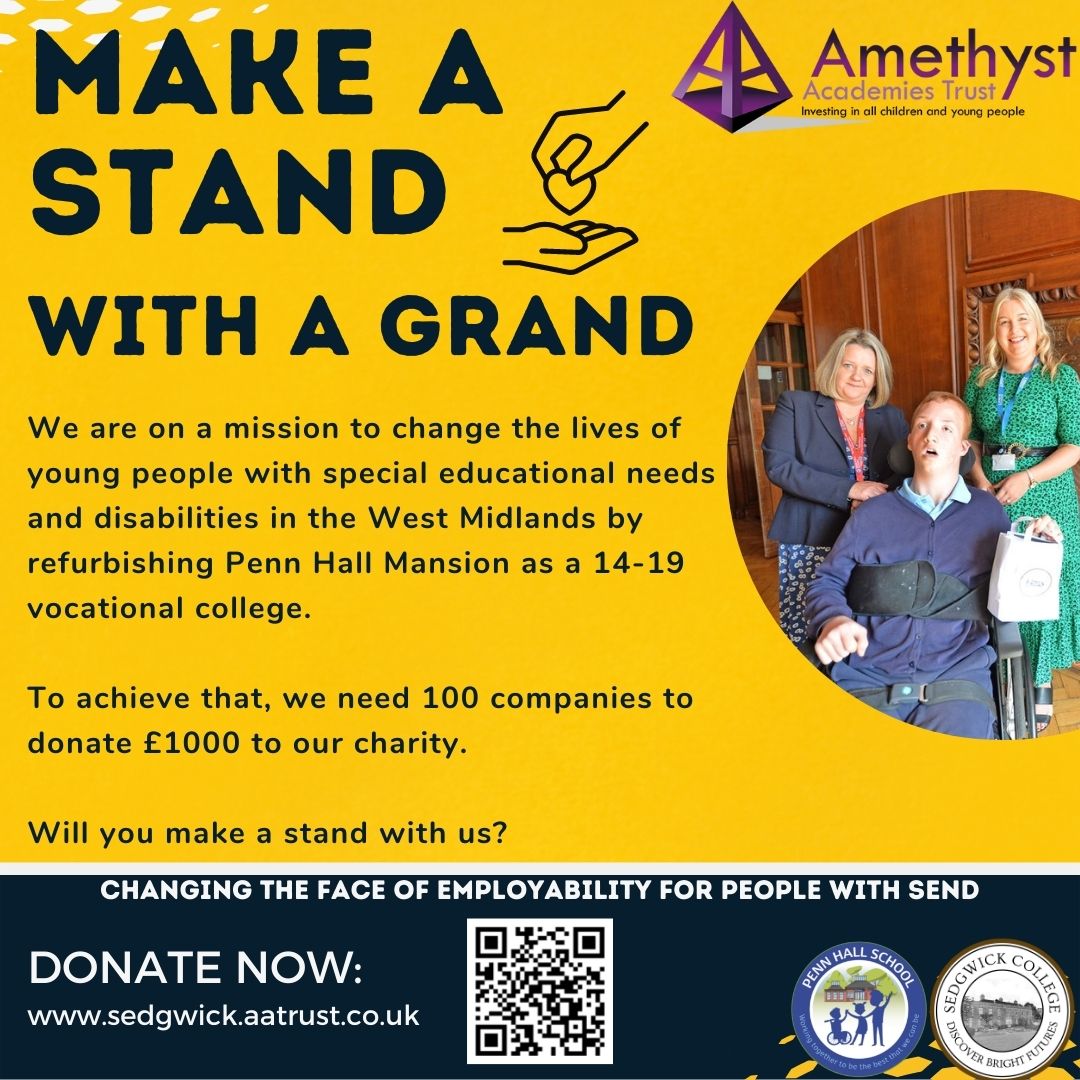 For more information about the project and to get in touch to provide your support, visit www.sedgwick.aatrust.co.uk.
Submitted by Austine from Amethyst Academies Trust