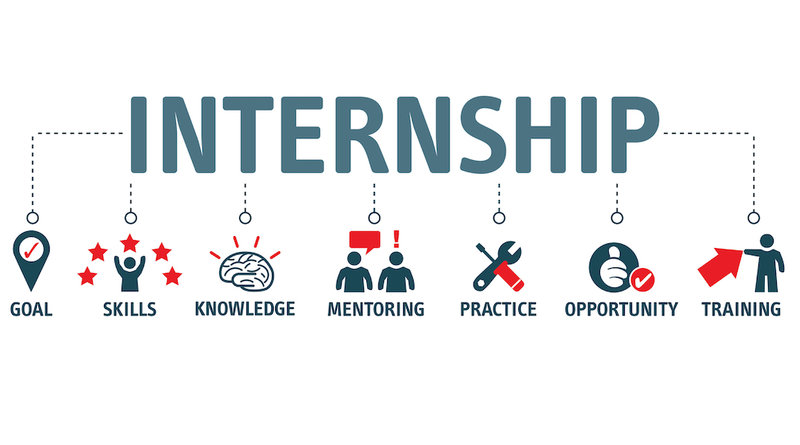 Get Support from a Graduate Intern for 6 Months
18 Nov 2020
Published in: Member News
---
We have been awarded a National Lottery grant to help recruit and train 40 grdauates and place them in a 6-month internship with a local manufacturing, engineering or tech company.
---
We are delighted to announce that the National Lottery has awarded us a grant to train 40 recent graduates in key business skills and place them in a 6-month voluntary internship in the:
Manufacturing
Engineering
Tech
Construction
Services sectors
Could a graduate dedicated to a specific project or challenge make a difference to your business? All you need to do is cover the cost of their travel and subsistence.
Internships start towards the end of January and graduates can work virtually as required.
Here are the key points:
Graduates will enrol with us from now until 8th January. The programme starts on Tuesday 12th January. We will arrange interviews in the week commencing 11th January so employers and graduates get a choice.
Graduates will begin their internships the week commencing Monday 23rd January.
They will do 8 days of training with us. The first four days will be done before they start their placement. The remaining 4 days will be delivered on Tuesdays and Thursdays finishing on Thursday 4th February.
They are signed to work with us and then allocated to your business.
You and your graduate can arrange working hours as best suits both of you. We recommend that they do at least 20 hours a week with you (and preferably more) but when they do their work is up to you both. Note: most graduates will have part-time jobs that they will need to work around.
You must have a significant project that they can complete or contribute to over their 6 month internship which benefits your business and allows them to demonstrate their skills.
While work can be done remotely as needed, some should be done on your premises or at your office when possible. If you work from home, then we can help with shared office space in the city centre.
We have had a great response to this so we are running a number of introductory briefings from 8-8:30am every Thursday from 26th November until 10th December You are invited to register here: https://getanintern2020.eventbrite.com
We are planning to on-board more graduates and companies on a regular basis throughout 2021 as we get more funding so we are suggesting that businesses register now.
The Technology Supply Chain is a no-cost membership which connects manufacturing, engineering, construction, tech and services businesses to grants, fully funded support and new opportunities. You can join here: https://www.technologysupplychain.co.uk/.

Submitted by Richard from The Technology Supply Chain C.I.C.