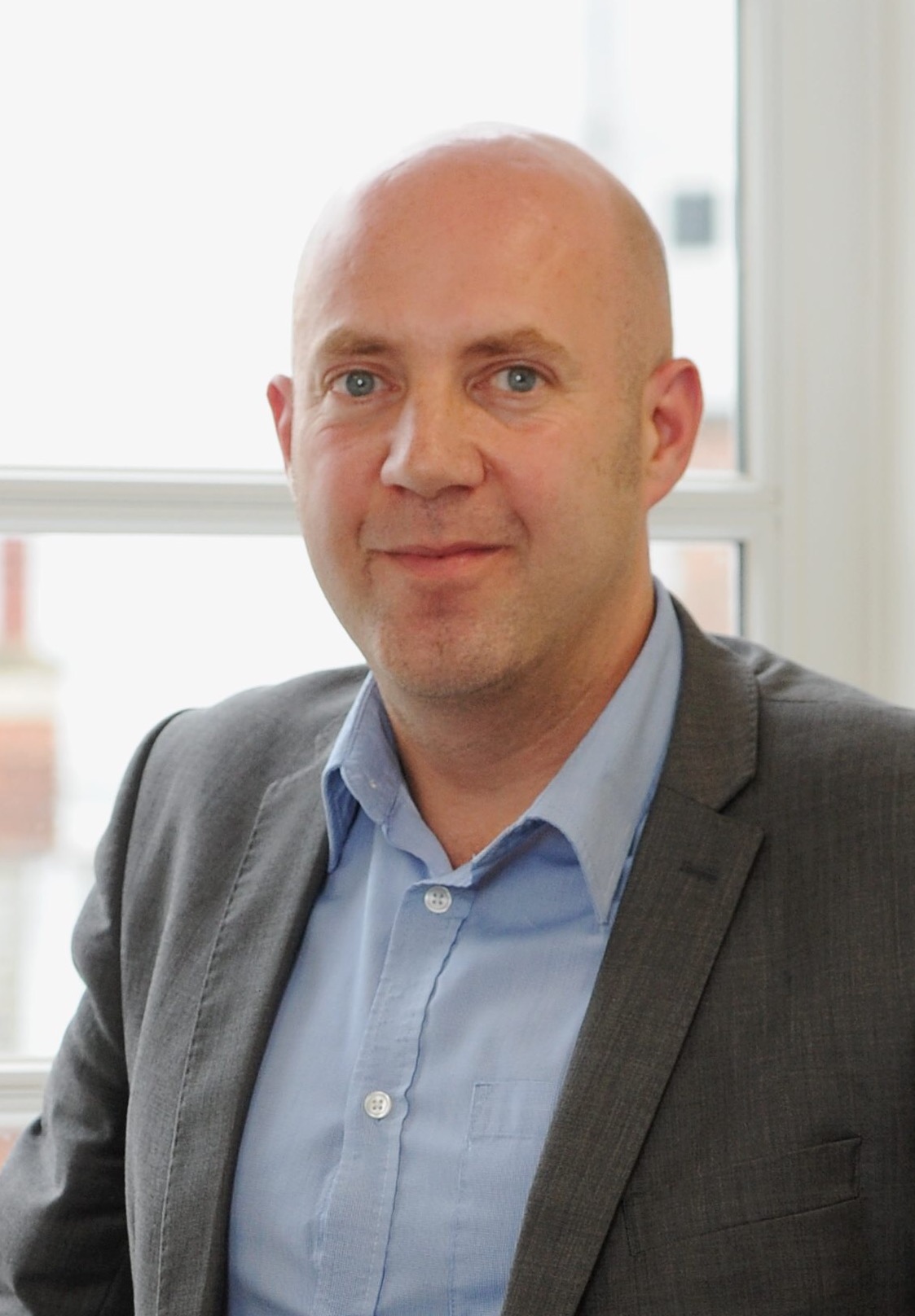 Government Must Act with Urgent Review of Corporate Governance in Wake of Carillion
17 May 2018
Published in: Black Country Chamber of Commerce News
---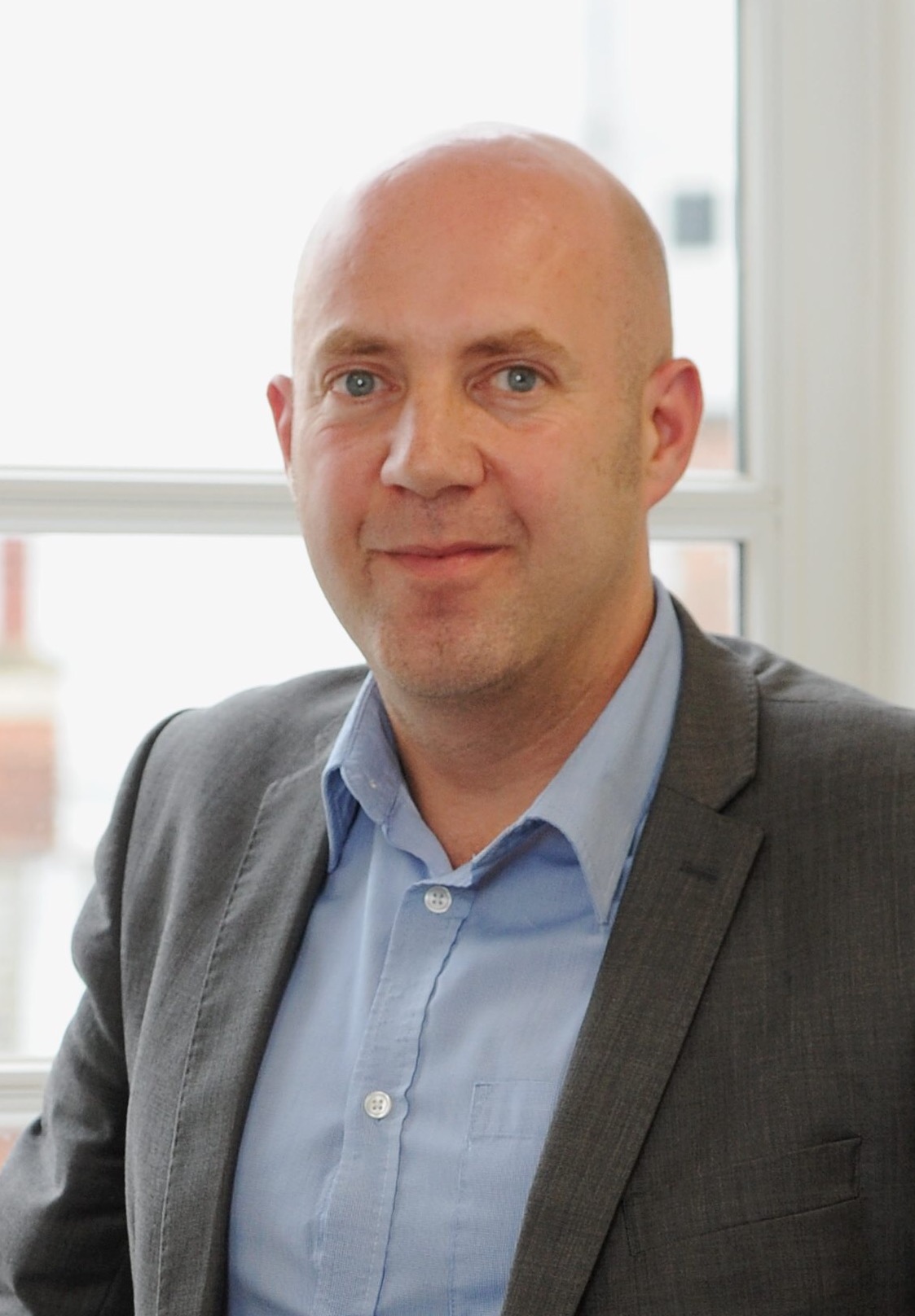 According to a joint enquiry by two Commons select committees, Carillion's board presided over a "rotten corporate culture" and was culpable for its "costly collapse". The report, published yesterday (16th May), also called for a potential break-up of the big four audit firms - Deloitte, EY, KPMG, and PwC - after they "waved through" the indebted construction company's accounts, and attacked the government for lacking "decisiveness and bravery" to tackle corporate regulation failures.
Following the publication of the report, MPs have called on the Government to launch a wide-ranging overhaul of corporate accountability, finding that successive administrations oversaw a culture of systematic "greed" becoming commonplace within the organisation.
---
Corin Crane, Chief Executive of the Black Country Chamber of Commerce, commented: "We welcome this review and few local businesses will be surprised about the damning picture it paints of what was such an important company. It raises critical concerns around corporate governance, about the roles of the Financial Reporting Council and Pensions Regulator, and about the longstanding auditors of this business. It is now essential that these reports are treated with the utmost seriousness, that the government now responds point by point as a matter of urgency, and that we genuinely see a change into the corporate governance of big businesses like Carillion, with those who were culpable for the company's failings being held to account."
"Since January, we have been heavily involved, along with WMCA, Wolverhampton Council, Black Country LEP, Black Country Growth Hub, DWP and BEIS in helping to manage the fallout of the Carillion liquidation through the implementation of an emergency taskforce. In particular, we have been operating a helpline to provide support and assistance to those who have been affected by the Carillion liquidation. From this, we have received incoming enquiries from a variety of businesses, many of whom were a part of Carillion's supply chain and therefore directly affected by the company's collapse.
"With this in mind, it is also important that public procurement processes are reviewed alongside corporate governance, as many small businesses who are dependent on supplying large individual contractors can be left exposed to financial hardship which then proves to be fatal to their company."
Carillion collapsed in January with debts of up to £7bn, including £2.6bn in pension liabilities, employing 19,000 staff in the UK at the time of their demise, with around 400 of those jobs based in Wolverhampton. In addition, the company was at the head of an interconnected Black Country and West Midlands supply chain, which has been adversely affected since the construction giant went into liquidation.
If you are a business on Carillion's supply chain that has been affected by the liquidation, you can call the Black Country Chamber of Commerce's support helpline on 01902 912322, or email carillionhelp@blackcountrychamber.co.uk.
Comments
No comments have been submitted yet.