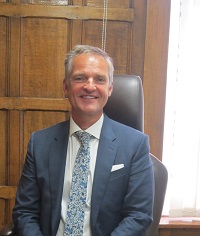 Guy Sterne To Host 'Facial Rejuvenation' Open Event
27 Feb 2018
Published in: Member News
---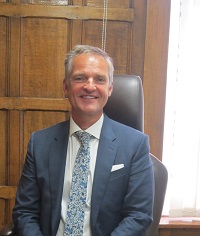 Patients can learn more about facial cosmetic surgeries at a West Midlands Hospital March open event.
Mr Guy Sterne is hosting the Saturday open morning to highlight all the facial surgeries he offers.
The event, on Saturday 10th March (10am), will focus on procedures such as facial reconstructions, eyelid surgery and face fat transfer surgery.
---
Guests will have the opportunity to ask questions and receive one-to-one complimentary consultations about the type of surgery they are considering.
People can also book in for longer consultations on another date or sign up for surgery on the day, although there is no obligation to do so.
Places are limited for the Saturday event so guests must call West Midlands Hospital in advance to reserve their place.
As well as specialising in facial surgeries Mr Sterne is also an expert in cosmetic breast surgery (augmentation, uplifts and reduction) and general cosmetic surgery (including tummy tucks, liposuction, mole removal, scar revisions and tattoo removal) and non-surgical treatments (botulin toxin injections and filler treatments).
Mr Sterne said: "This open event focuses specifically on facial surgeries and gives people the opportunity to find out about more about them and have a one-to-one chat with me about the surgery they are considering."
Mr Sterne is a highly experienced surgeon and is based at the private hospital in Halesowen to deliver his Cosmetic Surgeries.
Mr Sterne added: "Many people may be considering facial cosmetic surgery but aren't sure if a specific surgery is right for them.
"I will be able to give them all the information they need so they can make an informed decision about whether to proceed with surgery. I look forward to welcoming guests on the day."
To book your place at the Saturday open event, please call 01384 880174 or call Kerry Williams at West Midlands Hospital on 01384 560123, email kerry.williams@ramsayhealth.co.uk