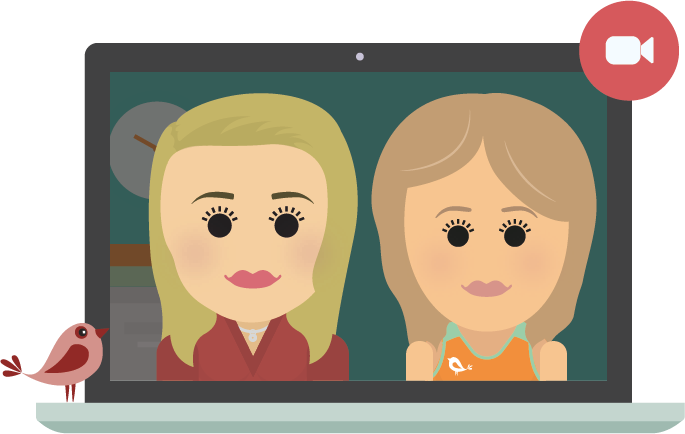 Hope and Wellbeing E-clinic to counteract Blue Monday slump
08 Jan 2021
Published in: Member News
---
Paycare is continuing its monthly e-clinics with a January event themed around hope and wellbeing.
---
January is traditionally thought of as a gloomy month – but one Wellbeing organisation is working to fight against the 'Blue Monday' slump (a term coined for the most depressing day of the year) by hosting a hopeful e-clinic.
Paycare Wellbeing Manager Kerry B Mitchell will be joined by Maddie Powell from the charity PAPYRUS Prevention of Young Suicide on Monday 25th January from 10am to 11am for a Hope and Wellbeing session.
It is part of a series of hour-long webinars focused on a different aspect of mental health each time. Virtual attendees will be able to find out more about current mental health research and the work of PAPYRUS - which was set up to support young people struggling with thoughts of suicide; engage communities in suicide prevention projects; and influence social policy. Suicide is the biggest cause of death for under 35s, both male and female, in the UK.
Kerry, a Mental Health First Aid qualified trainer, said the free monthly sessions were designed to give attendees lots of information, examples of best practice and an opportunity to ask questions.
"January has traditionally been regarded as a depressing month partly because of it falling just after Christmas, the weather, and the length of time between pay days for workers. We wanted to counteract that feeling by offering information and research to help attendees recognise the signs and symptoms of mental ill health and feel able to support and signpost accordingly.
"We also have a range of Mental Health Training courses available for companies who wish to delve further into wellbeing strategies and invest in employee wellbeing."
To book a place on the e-clinic or for more information, simply email wellbeing@paycare.org.
In addition to the webinars, Paycare Wellbeing is also extending its online offering – to complement its pre-pandemic face-to-face mental health training programme – which now includes a two-day virtual accredited MHFA course. Visit https://www.paycare.org/wellbeing/ to find out more.
Since 1874, Paycare (formerly known as Patient's Aid Association) has worked to help individuals, families, businesses, and their employees access a variety of preventative and reactive healthcare services which protect their financial, physical and mental health and wellbeing. Its dedicated mental health service — Paycare Wellbeing — launched in 2019 and provides qualified and confidential training to Corporate Groups including Managers, CEOs and HR teams.

Submitted by Jennie from Paycare