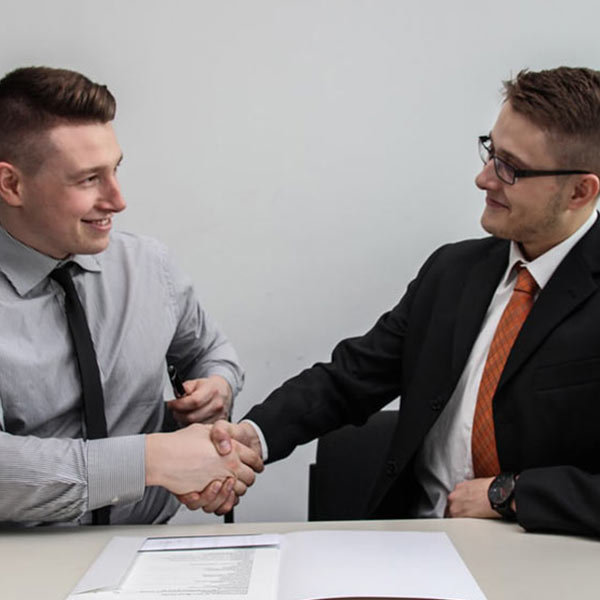 How company culture will play an even bigger role in hiring new staff.
12 Aug 2021
Published in: Member News
---
Company culture is back under the spotlight again. With Covid-19 impacting our working lives forever, do you need to offer more in order to attract top talent?
---
Covid-19 has pushed company culture back into the spotlight, where staff attraction is one of the most importance factors. For job seekers applying for roles in this post-Covid world, they will have even more questions surrounding the type of culture you promote at work.
In our latest article, Coinadrink Limited dissects what is a popular talking point. Is your working environment fit for the modern employee looking for a new job in this post-Covid world?
What employees are looking for.
Contrary to what is still popular belief, employees have a lot of power. As a CEO or leader, it is important to recognise the value of your staff, whereby they are the people responsible for generating results for your business.
As businesses are on the road back to some sort of normality, hiring new staff is a task that won't be as easy as what it once was. The modern-day employee in this post-Covid world will have fresh demands, mostly centred around wellbeing. It is important that you recognise and meet these demands.
Nobody wants to work in an environment they don't feel appreciated or looked after. Employees also have the right to feel safe in their workplace, both physically and mentally, and that's something that's even more apparent following the last 18 months.
Lots of job seekers will question how you have managed your team through this stressful period, and they will explore the methods that you use to recognise and reward your staff. And whilst you may feel like this is all exaggerated, the fact this is now a featured talking point suggests otherwise.
Unless a candidate has particularly high demands, it's unlikely they will be expecting anything too over the top. They just want to see what your workplace offers them, in the shape of what can be considered as genuine employee perks.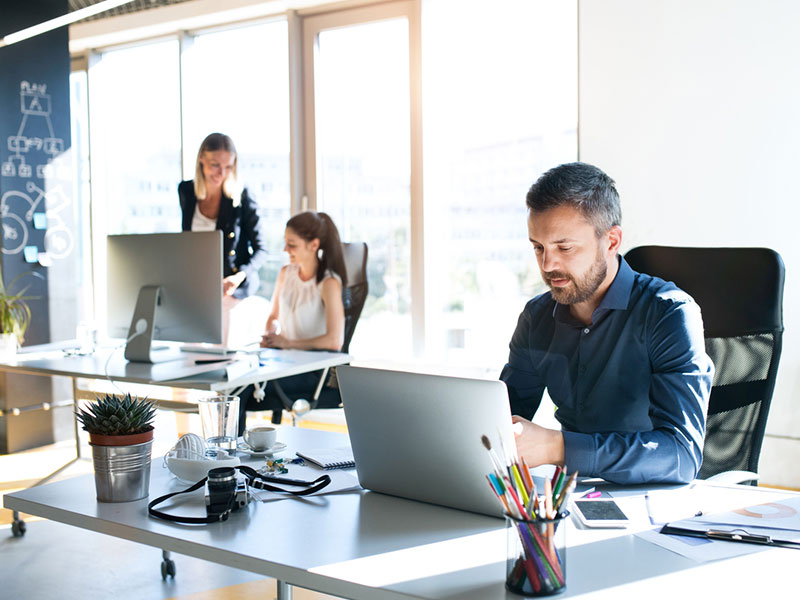 What sort of perks can I offer?
We've shouted about this before, but to identify the most effective solutions you firstly need to analyse the current situation and uncover what would be most beneficial.
- The return to the workplace.
This is most obvious scenario that has been ongoing, largely since April 2021. After spending so long being at home for the past 18 months, whether your candidate has been working for another company or taking time out, the return to the workplace will be an imposing ordeal for many.
Consider offering flexible working whilst they adapt or implement a quiet zone where they can take time out if things threaten to get too much.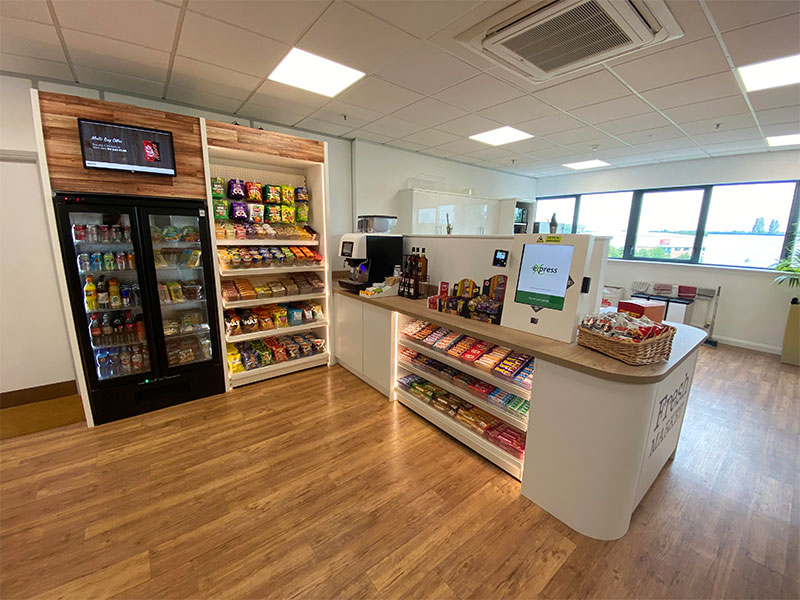 - Fear of public spaces.
Covid-19 has impacted our approach to public spaces, where we will be surrounded by other people. The workplace isn't averse to this because your team will be in the company of colleagues, but you can still provide peace of mind.
Implementing a one-way system is firstly a good idea. Just because the Government have removed Covid related guidelines it doesn't mean you have to. Additionally, why not offer refreshment facilities on site so your team aren't forced to head into a second public space, such as the high street or coffee shop?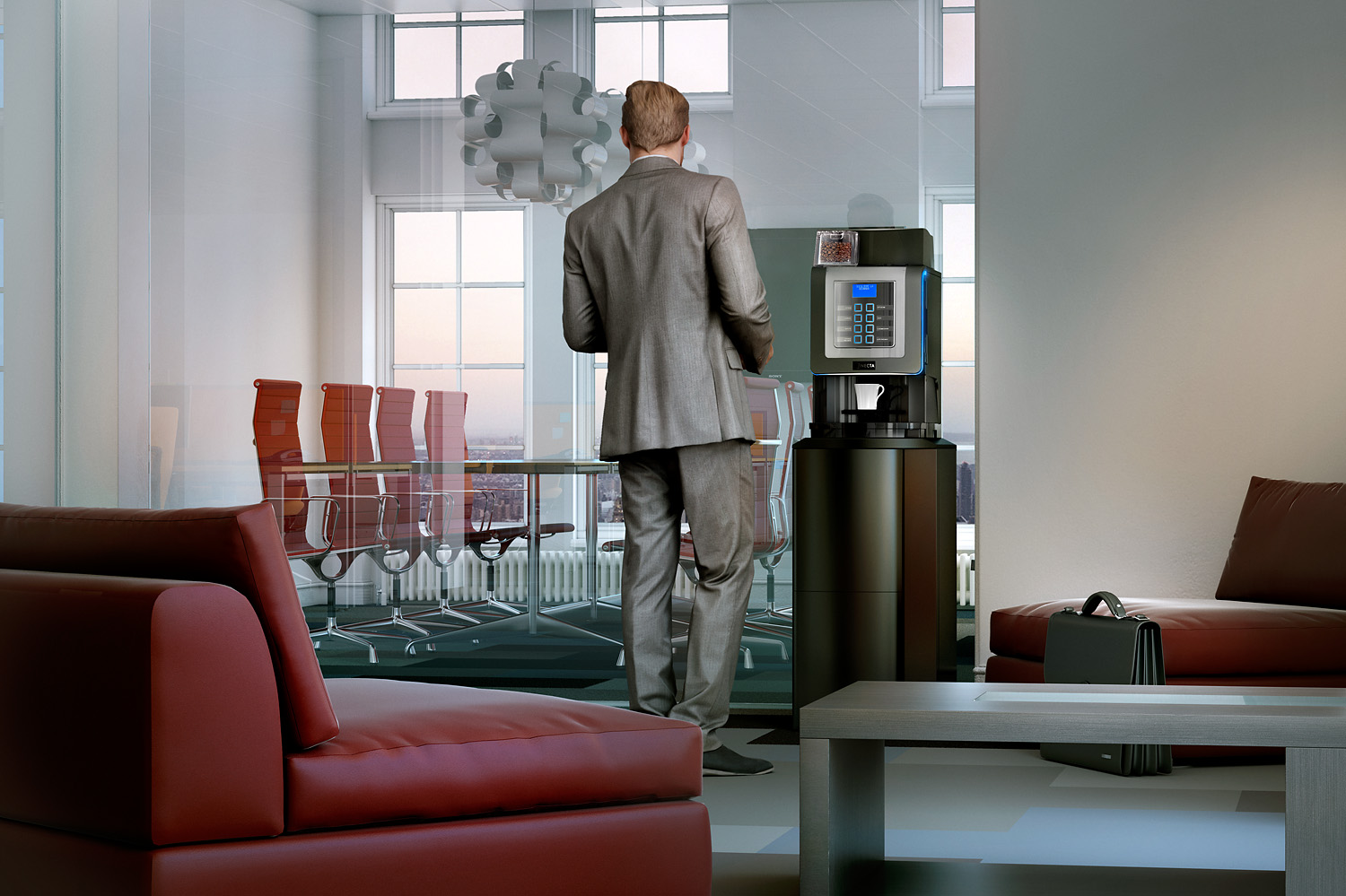 - Shared touch points.
The pandemic has made us all more aware of shared touch points, which can harbour harmful bacteria and threaten the spread of any given virus. The problem, however, is you cannot eliminate all shared touch points, but providing services that are comparatively more hygienic is a good way to go.
For example, a vending machine, is a more hygienic solution to bringing contract caterers on site or forcing staff into the uncertainty of the high street. So much so, that during the pandemic the Automatic Vending Association made a very big deal about the safety of enjoying vending.
In the wake of the past 18 months, however, there is now contactless vending and refreshment solutions available for businesses that require even more peace of mind. They eliminate shared touch points entirely and are a great option to implement at work.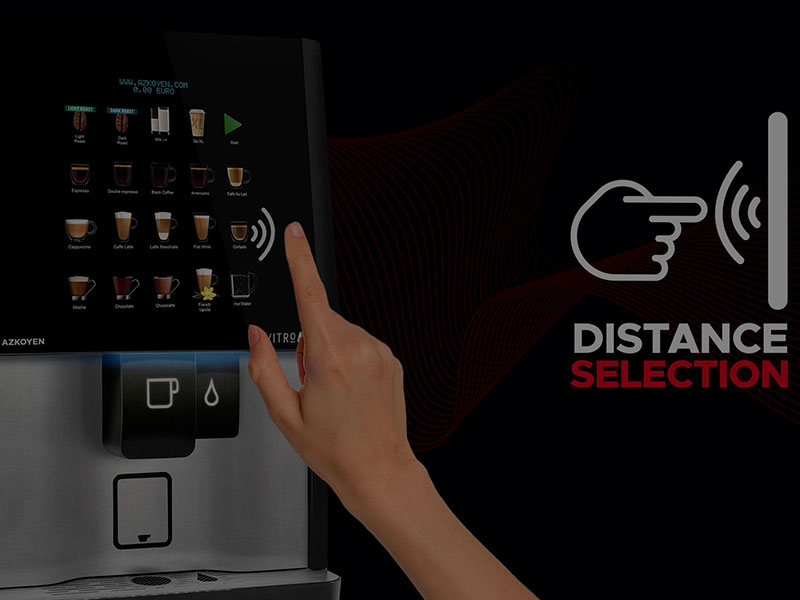 Contact Coinadrink to get your workplace ready for the hiring process.
Workplace culture has always played a part when deciding whether to go for, or accept, a job offer. In this new world we're now operating in, it's escalated to now become a driving factor.
From a contactless coffee machine in a breakout area to a fully managed Micro Market that is perfect for flexible working, we can help you transform your company culture to appeal to prospective staff.
Submitted by Alistair from Coinadrink Limited