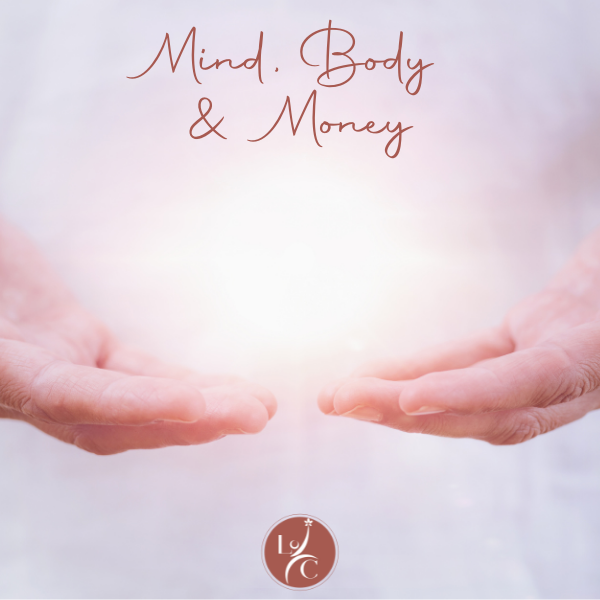 How learning about ME changed my life!
21 Apr 2022
Published in: Member News
---
My journey of self discovery, understanding who I am, and how that has impacted not only my business but also my life as a whole.
---
Every day is a school day
We hear the phrase so often but what does it really mean?
The Journey
The journey into yourself is one that can bring pain, discomfort, tears, joy, love and pretty much every emotion that you can think of.
But the very act of understanding who you are in the most powerful journey that you can embark on as a human being.
How do you even begin?
This is a very good question, my journey into self-discovery started 10 years ago (Today Apr 2022), but at that point I didn't even realise I was doing it, it all started for a major trigger happening in my life.
I am only now at a point I can openly talk about how I was at my lowest ever point, and considering taking my own life, I remember the day like it was yesterday, lying in my bed in my flat, alone, hungover as I had consumed 1/2 a bottle of vodka the night before to numb the overwhelming pain inside me, thinking, I really don't want to be here anymore, I really don't want to feel this pain anymore.
But, there was a light still there inside me, there was a glimmer of hope, there was something there stopping me from actually taking action that day, and this is the day my journey began.
What happened along the way?
The journey from that point has been a mixture of highs and lows, with many forms of therapy and support from those around me, but it wasn't until September 2021, I actually gave myself permission to heal.
I am now married, I own my own home, and I have two wonderful children, but I have always felt that there was something missing, that there was a hole in my heart that needed filling.
September 2021, was the time I stopped looking outwards for some way to fill in and started looking inwards.
Self-love and self-acceptance
September 2021, was when I reached out to a wonderful lady called Jess, she is a life and business coach, she is the true embodiment of love, she lives her life in accordance to love, and being in her presence, listening to her words and having her support me on my journey inwards has been transformational.
I am on a journey of self-love and self-acceptance, the hole that has been in my heart for so long is the hole that was there waiting for me to be able to love myself.
I have been healing my inner child, I have been understanding what my core beliefs are and challenging them.
I have been understanding who I am, and why I am here on this wonderful planet. What my mission is with life, and with my business.
How does this relate to money?
I am an Accountant by trade, I have worked in the industry as a Management Accountant for many years, and what brings me joy from that role is supporting those around me to understand what their figures are telling them.
To become the CFO (Cheif Financial Officer) of their life and business, to be invested in what story their money is telling them about themselves and their business.
But on my journey, I have found that so many people have massive mindset blocks when it comes to money, which not only hinders them in life but also in business. Negating to take responsibility for the financial aspects of your life means, you are passing the ownership of a fundamental part of life to someone else.
I hear phrases all the time such as:
"I'm no good with money"
"I don't understand all that technical jargon"
"I don't have time to think about the money"
"Money is my accountant's job"
These all come into play due to your belief system, what you truly believe about yourself and money, but if we as humans can learn to walk, talk etc. we can learn to understand money within our life properly as well.
Every day is a school day
By understanding the underlying reason why you have these issues with money, searching inside yourself at your core money beliefs, understanding where they came from and starting to re-wire the brain to think differently about it. To start thinking your truth about it.
We all have a money story, every single one of us, it is just a matter of figuring yours out and rewriting it!
You can learn to understand money, you can learn to want to understand money.
You just need to take the first step into wanting to, no one can take that first step apart from you!
Are you ready??
I am hosting a FREE Mind, Body and Money Event quarterly, to help start you on this journey into self-discovery.
Details can be found here: Mind, Body and Money
I hope to see you there! Have a great day!
Submitted by Leah from Leah Crowfoot - Finance Coaching and Mentor