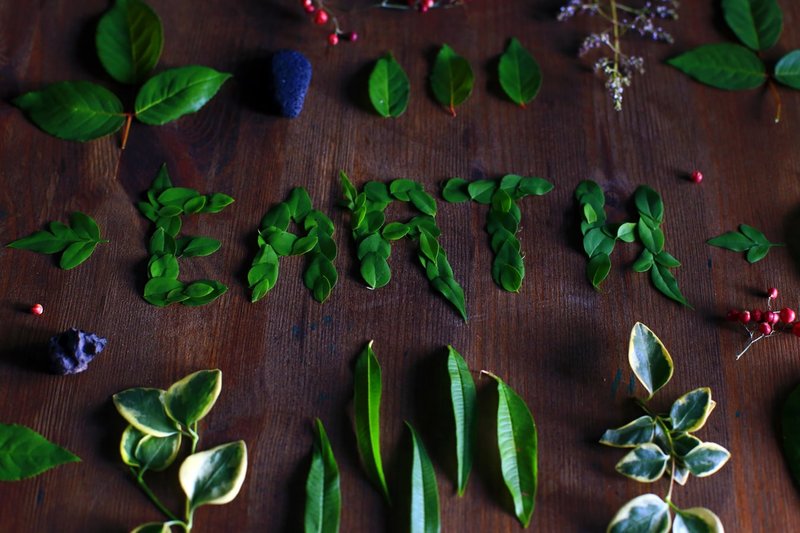 Is your business environmentally sustainable?
06 Mar 2020
Published in: Member News
---
Environment & your Business
---
Is your business environmentally sustainable?
by Louise Richards, Digital Marketer & SEO Specialist @ Nutcracker Design
March 6, 2020


Building from the ground up
We've all become increasingly aware of the trajectory of climate change. It's no secret that we've all had to have a quiet word with ourselves on how we plan to 'do our part' - whether that be for business or home.
Larger businesses have taken lead in setting examples for industries, not only for their own reputation but for positive climate impact. Generally speaking, implementing a 'greener' mindset can not only serve the environment, but it can also reduce business costs as well.
Choosing your work environment

Choosing where you do business is a lot more important than you think. The likelihood of it being where you and your staff spend most of your time probably means it's also where your energy needs are their highest.
For example; does your building have lots of natural lighting? Utilizing natural light is one way of saving energy by letting in as much of the daylight as you can. You can opt to swap to low energy LED bulbs on duller days/winter months to reduce running costs throughout the year.
Also, making sure your rooms are insulated is a great way to save money in those winter months. Consider individual heating and cooling units, especially when other rooms aren't being used in your building.


Choosing Like-minded Supply Chains

Now you've taken steps towards a 'greener' business, it would make sense to reflect on who you choose to affiliate with. Affiliating with businesses' that aren't taking action in the way they manage their waste disposal or energy, are not only harmful to the environment, but also to your reputation by association.
Ultimately, it's your prerogative who you deal with. But you should consider their green credentials and impact on the environment. For example, if you're working with a supplier that is involved with tipping skips & waste disposal, you'd want to make sure they had a waste management system in place.
Another example is wood recycling for euro pallets, a supplier must consider the impact of gathering this resource on the environment. Other industrial areas, like metal pressings, are they ISO 14001 compliant?
Green Workforce Culture

Majority of offices are now switching to paperless, but it's still a major cause of concern for any business committed to sustainable best practices.
Encouraging a Green Culture amongst work colleagues could have a massive impact on the overall well-being of your workforce. If certain workers are living in similar areas, they could car share. Not only does this cut co2 emissions, but it also allows colleagues extra time to bond and form better working relationships. A win/win situation for all!
Staff forgetting to turn off lights at the end of the day can happen frequently. Over the course of a year, repeated carelessness can add extra £'s on to bills and waste copious amounts of energy. Make sure to enforce the importance of switching off lights at the end of play.

Making positive changes in your workplace can translate into people's lives & homes outside the workplace. Making families more aware of their behaviors at home, encouraging change & therefore reducing energy.
Submitted by Rob from Nutcracker Design & Marketing Limited