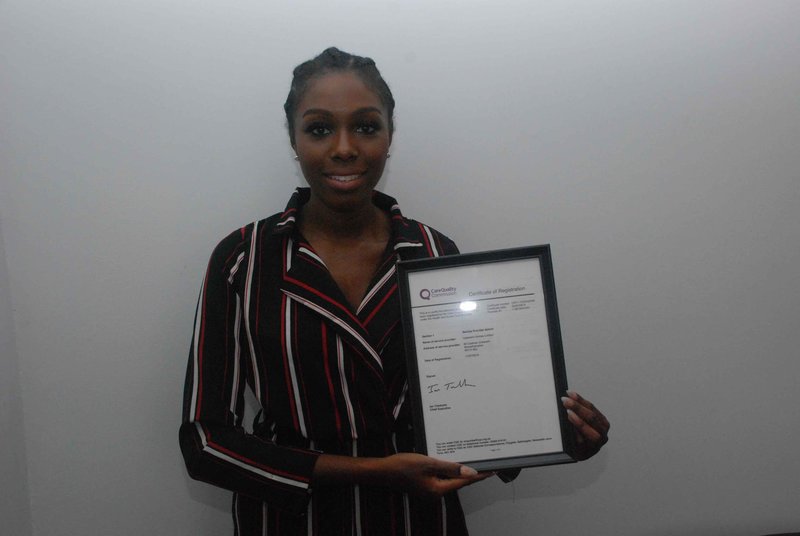 Isabella's Homes is Registered with Care Quality Commission (CQC)
09 Aug 2019
Published in: Member News
---
IBH is CQC Registered
---
By protecting the interests of people whose rights are restricted under the Mental Health Act, Isabella Homes is now proudly registered with the Care Quality Commission (CQC), the independent regulator of health and adult social care services in England.
Isabella Homes, founded by property investor Natasha Spence, is a Mental Health Supported Accommodation Service for men living with long-term severe mental illness. The purpose of the facility is to provide support and aid in increasing their confidence to eventually start/return to independent living within the community following rehabilitation in hospital or residential care.
We are excited to finally be recognised by such a prestigious commission and as a result of joining the CQC, we have been able to expand our clientele, and include more complex cases to join local brokerage teams.
Our expansion plans include increasing the facilities we offer to accommodate a wider group of individuals, and continuing to develop our programmes to equip residents to become as self-sufficient as their health allows. Isabella Homes plans to incorporate additional life skill activities, such as cooking classes and cleaning, and collaborate with other organisations to raise awareness around discussing men and mental health
Isabella Homes is dedicated to providing a safe and progressive environment for its residents, while approaching mental wellbeing from a holistic standpoint in order to open residents up to the possibilities available to them once they become more stable.
For more information about our Founder's background or Isabella Homes services, please check out our website - www.isabellashomes.co.uk or contact us on 01902 687 286.
Submitted by Natasha from Isabella's Homes Limited