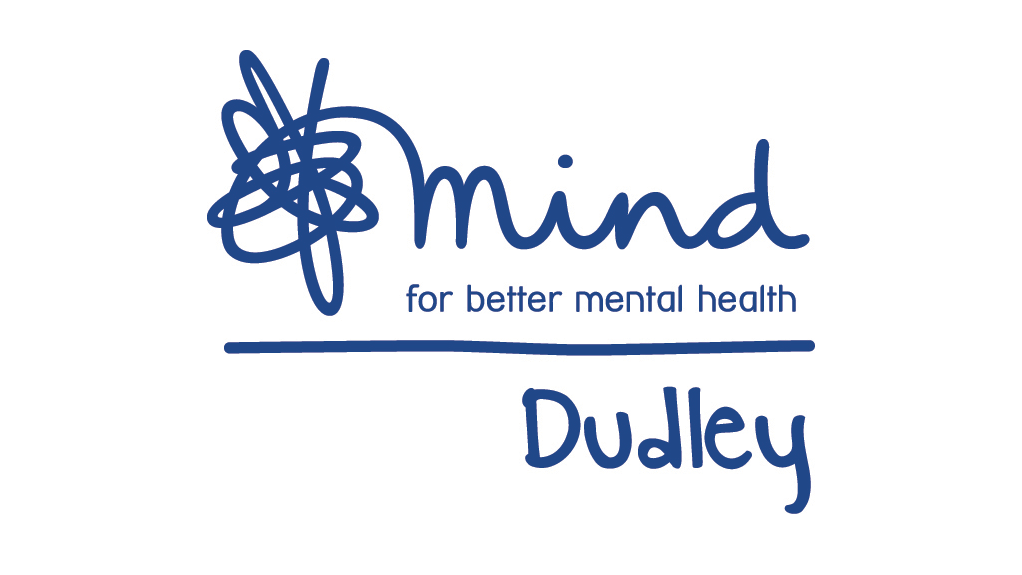 Job vacancy at Dudley Mind
31 Mar 2021
Published in: Member News
---
Working with employees to support their mental health within the workplace.
---
Mental Health Liaison Employment Officer
• Hours: 37.5 hours per week, Monday - Friday 9am - 5pm (may include the occasional weekend.)
• Contract: Fixed term from 7th June 2021 until 14th January 2022 (to be confirmed)
• Salary: £25,000 pro rata (total salary for fixed term £14,583,33)
• Responsible to: Chief Executive Officer.
• Responsible for: No line manager responsibilities.
• Liaise with: Line Manager, Communication support, MHELW from other local Mind Associations, representatives from Mind and the Mentor project, people with mental health problems, their employers and representatives from mental health services (statutory and non-statutory)
• Based in: Head office in Dudley at Bushey Fields Hospital - to work from head office.
• Annual leave: 25 days pro rata plus bank holidays (18 days actual)
• Pension: Pension scheme available.
• Travel: Must have full driving licence and access to a car for irregular travel for which reimbursement of out of pocket expenses is available.
Submitted by Sandra from Dudley Mind