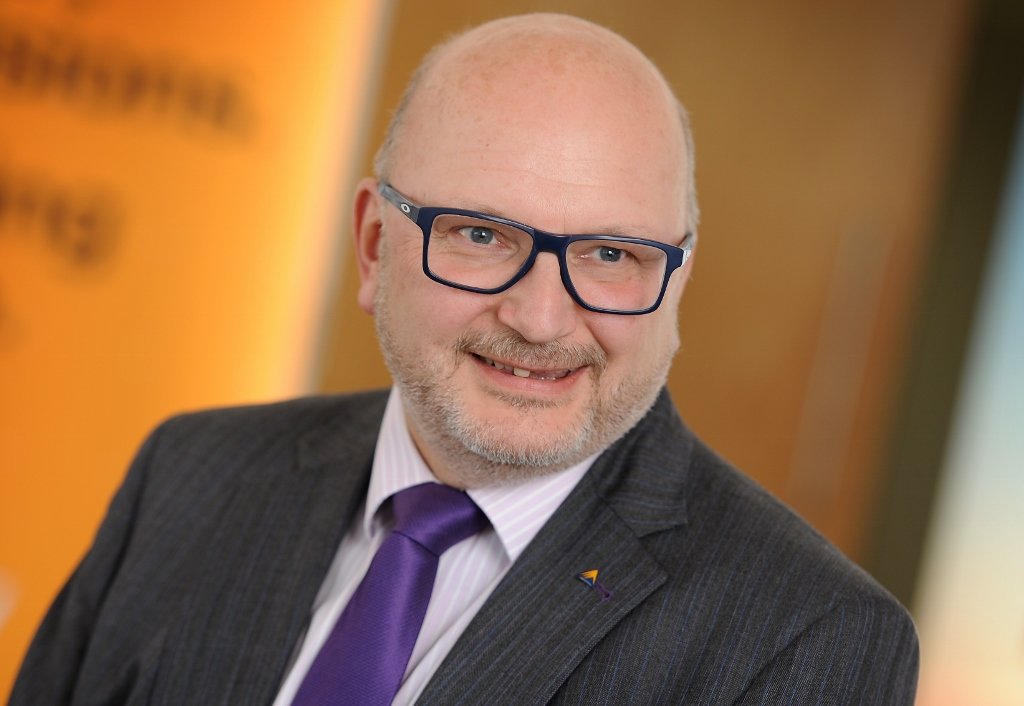 Johnathan Dudley – Partner, Head of Manufacturing at national audit, tax, advisory and risk firm Crowe, on his hopes for the Budget
22 Oct 2021
Published in: Member News
---
Johnathan Dudley on his hopes for the Budget
---
Johnathan Dudley – Partner, Head of Manufacturing at national audit, tax, advisory and risk firm Crowe, on his hopes for the Budget
I hope to see existing Coronavirus Business Interruption Loan Scheme (CBILS) loans made portable to other lenders. It's currently limiting further investment to just the companies who banks are more than happy to back.
There is a need to foster a more entrepreneurial approach than that.
Banks should be more actively encouraged to advance Recovery Loan Scheme (RLS) loans in marginal cases.
At present they have little desire or incentive to do so, with a big CBILS and build lending book with a good return, 75% underwritten by the government, already in place.
There's little incentive there to lend at present and so the RLS initiative is failing. I would like to see a COVID-19 loan set off scheme introduced with grant funding for new productivity rich investment, skills training, export promotion and reshoring initiatives serving as the base line incentive.
Grant money rewarding positive corporate behaviour supports the levelling up agenda I would like to see similar for R&D expenditure to advance the benefit over the existing tax relief based time delays.
It would be good to see the suspension of steel safeguarding quotas for all steel grades not currently manufactured in the UK above certain levels, based on quarterly production history and reviewable quarterly.
This will ease pressure on UK manufacturing and incentivise UK steel producers to actually produce what's in demand again. The 130% charge on disposal of super deduction assets should be removed.
This is having the effect of delaying some large investments until 2023. My fear is that there will be even greater tax rises causing Original Equipment Manufacturers (OEMs) to repurpose outside the UK.
Lowering the 45% tax starting level to match the ceiling of the effective 60% rate is easy to do and won't upset many voters but it will heavily tax wealth creators who could likewise be driven abroad and this could drive their future investment decisions.