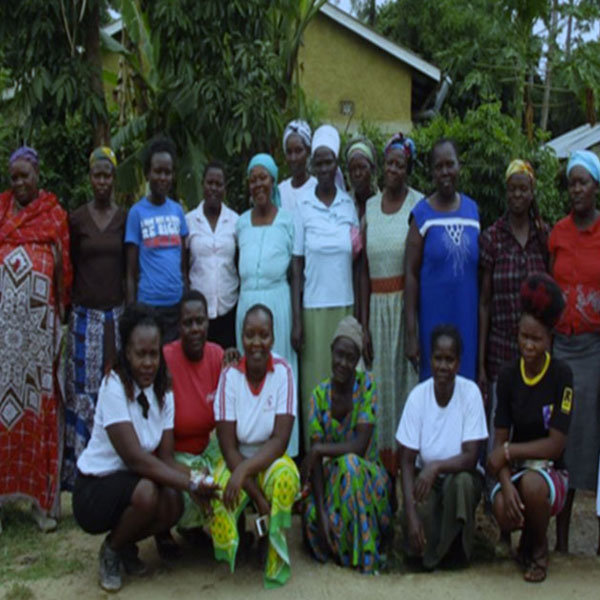 Just Small Change - A Charity Close To Our Heart
10 Dec 2018
Published in: Member News
---
Coinadrink Ltd is proud to extend our charitable efforts beyond UK shores with Just Small Change
---
Charity work is ingrained into our DNA. We have long supported numerous charities up and down the region including Acorns Children's Hospice and Macmillan Cancer Support. Occasionally, though, we do extend our support away from UK shores. Much further away!
Just Small Change is an excellent charity that was founded in 2011 by Peter and Jane Donaghue, a lovely couple that we consider to be great friends of ours. The organisation enables vulnerable African women an escape from poverty by providing training, mentoring and small scale loans to establish and grow their own small business. This business then provides a stable income for their family needs. We donate to the organisation through the sales of the bottled water for our bottled water coolers and we're thrilled to help make a difference in some of the poorest parts of the world.
We always enjoy hearing updates from Peter and Jane and we can't wait until they deliver the next one!
Submitted by Alistair from Coinadrink Limited