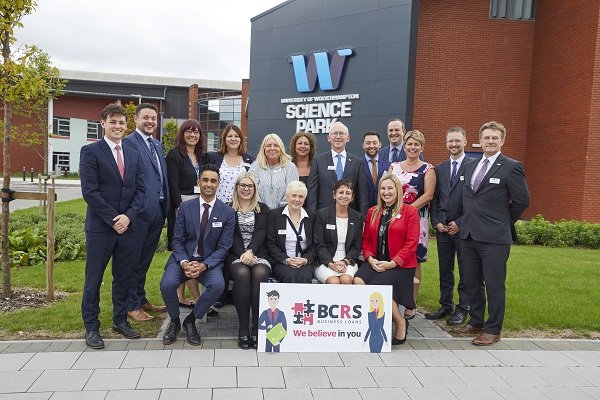 Lending Milestone For Popular New Loan Fund
25 Apr 2019
Published in: Member News
---
A recently launched loan fund has reached its first milestone after proving a hit with small businesses and social enterprises.
---
April saw the Community Investment Enterprise Facility (CIEF), managed and delivered by BCRS Business Loans, surpass its first £1 million of lending in the West Midlands.
Launched just four months ago, CIEF has already supported 22 businesses ranging from retailers and wholesalers to manufacturers and service providers.
Using funds from CIEF, BCRS Business Loans support West Midlands based small and medium sized organisations that are struggling to access finance from traditional lenders – delivered in the form of loans from £10,000 to £150,000.
Paul Kalinauckas, Chief Executive of BCRS Business Loans, commented:
"We are delighted to have delivered over £1 million from the CIEF. This is such brilliant news and comes on the back of a record-breaking year for BCRS Business Loans.
"Funding streams such as CIEF help us to achieve our aim of leaving no viable business unsupported in the West Midlands.
"As a non-profit distributing SME ourselves, we understand the trials and tribulations that small businesses and social enterprises face when sourcing finance and we are here to support them when others can't. We believe in them."
BCRS Business Loans announced that it had secured £7.5 million from CIEF in December 2018. CIEF was established by Big Society Capital and managed by Social Investment Scotland.
Alastair Davis, Chief Executive of Social Investment Scotland, commented:
"It is great to see BCRS achieving this milestone within the first four months of the fund's deployment, delivering impact in the West Midlands and their commitment to help businesses and organisations grow".
To discover more about BCRS Business Loans and to apply for a loan, visit www.bcrs.org.uk or call 0345 313 8410.
Submitted by Matthew from BCRS Business Loans Limited