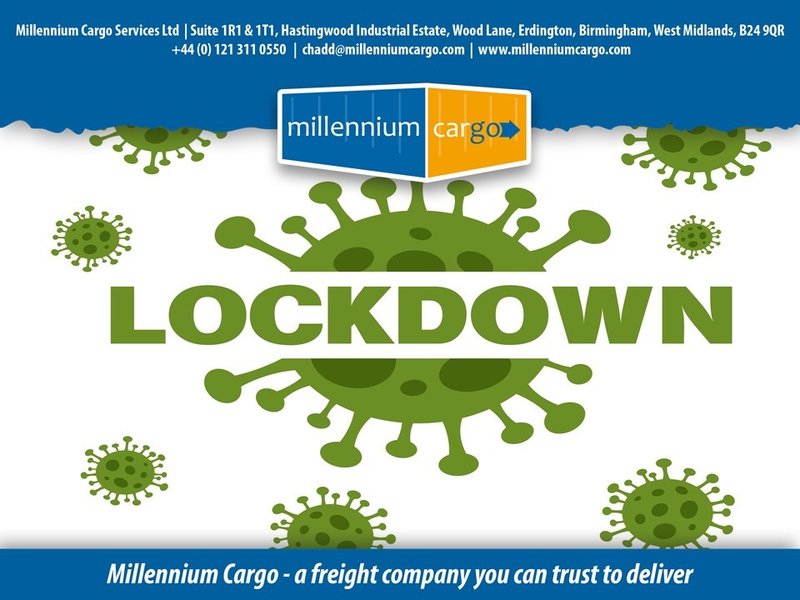 Lockdown Wedding
05 Oct 2020
Published in: Member News
---
I'd made the lockdown list - I was truly touched
---
Two days ago I had the honour of being invited to a lockdown wedding.
Now, a wedding invite is an honour anytime - but a lockdown wedding invite is something special.
You see, thanks to our buddy Boris, weddings are currently limited to 15 guests. Yup - you read that right - 15 people and that's including the bride, the groom and any wedding suppliers!
So, when I got the call to say I'd made the lockdown list I was truly touched.
The big day came and wow, was it wonderful.
The bride looked stunning, the groom - well he looked pretty dapper too. It was small, yes, but still a wonderful way to celebrate a marriage.
We laughed, we cried and we celebrated as these two special people made a promise to spend the rest of their lives together - whatever those years may bring.
Now, not all marriages last - but I'd place my bets on this one.
You see, these guys have already had to face some adversity together. Not only have they made it through lockdown together (which any married couple will agree is quite an achievement) but they've had to be flexible and adapt their wedding plans every step of the way.
Their original plan was for a BIG white wedding over in Florida. Dozens of guests, a stunning venue and suppliers, champagne and dancing galore!
When Covid put the kibosh on that plan, they adapted, pivoted and made a new plan - a medium-sized white wedding in England.
As time went on and the restrictions kept changing they had to keep altering their plans.
For a while there were no weddings, then you could have a wedding with 15 people, then you could have 30 people, then just a week before the big day they were back to 15 again!
It must have been frustrating, disappointing and stressful. But they kept their cool and kept adapting whatever old Boris threw at them.
I think as business owners we can learn a lot from my dear niece and her husband.
You see, now more than ever we have no idea what the future will bring. Instability in the economy, changes in buying behaviour and even the possibility of another lockdown are all hanging over our heads.
As successful business owners, we need to be able to look at the data, make calculated decisions and most importantly - be adaptable.
Just because something used to work for your business doesn't mean it still will. Just because there used to be a market for your service doesn't mean there always will be. Assess. Adapt. And pivot if you have to.
Because, as Charles Darwin once said, 'It is not the strongest of the species that survives, nor the most intelligent; it is the one most adaptable to change'.

Submitted by Chadd from Millennium Cargo Services Ltd