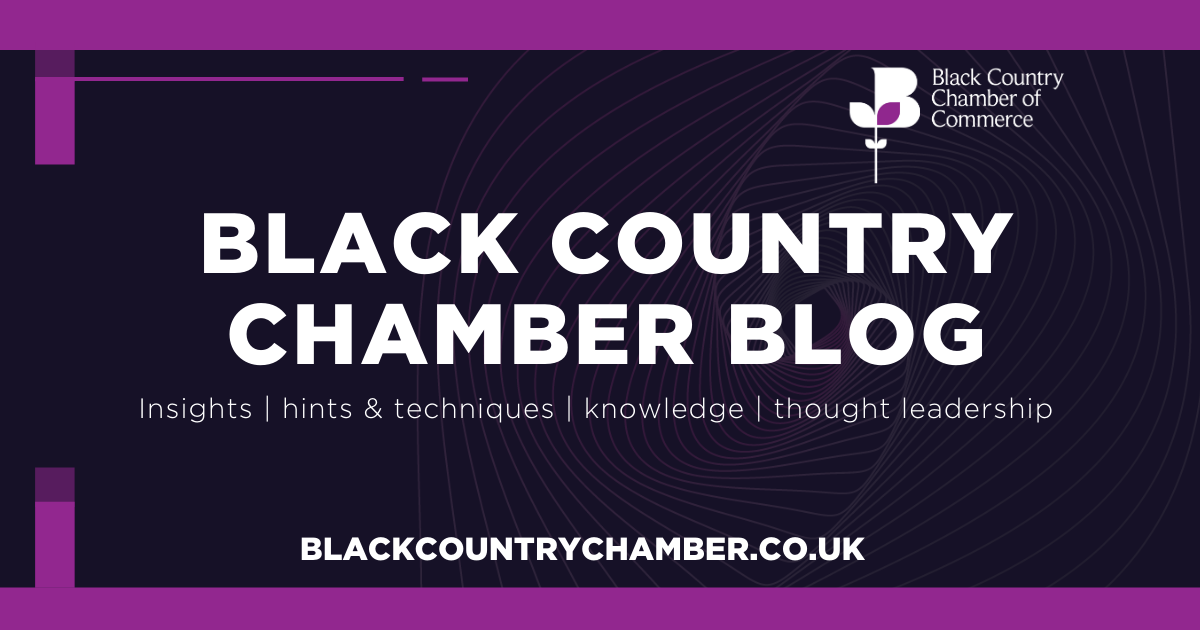 Male Mental Health – More Important Than Ever During COVID-19
18 May 2020
Published in: Blog
---
Let's talk and keep mental health an open topic for all gender types and minority groups - #MentalHealthAwarenessWeek
---
In England, 1 in 8 men has a common mental health problem. In 2016 I was diagnosed with depression, having lost faith in myself and in the education system I was working in as a secondary school geography teacher. However, I was lucky. I had a supportive network around me and that I found a new career in public affairs, but not everyone is able to find themselves again. Everyone in the country has been affected by COVID-19 in some way, be it through staying at home and being separated from friends and family, uncertainty about work or education or knowing someone with the virus.
COVID-19 is a serious risk to our mental health
Recently published data from the Office for National Statistics (ONS) shows us that in April, more than 4 in 5 (84.2%) Brits were worried about the effect that coronavirus was having on their life, with over half (53.1%) saying it had affected their wellbeing and nearly half (46.9%) reporting higher levels of anxiety. Now, while many of the same mental health difficulties are experienced by both men and women, some of these difficulties and influences on mental health may be especially relevant for men. Men may be reluctant to seek support or help for their mental health or even disclose mental health problems to loved ones. Being isolated makes it harder to open up.
Let's stop saying 'man up'
Society and gender often place expectations on men. How men "should" behave and what does it mean to be "masculine? Many men who feel that these expectations prevent them from being able to speak openly about emotions could make them less able to recognise the symptoms of mental health problems and therefore not access the support available. Evidence shows us that in England, men have been found to be less likely to access mental health support than women, with males making up only 36% of referrals to Increasing Access to Psychological Therapies (IAPT). Many men may not feel comfortable to disclose mental health issues to family members or friends.
Suicide is still the principal killer of men under the age of 45
In the UK, male suicide rate is its lowest since 1981 with around 15.5 deaths per 100,000. But suicide remains the single biggest killer of men under the age of 45. Higher rates of suicide are also found in minority communities including LGBTQ+ men, war veterans, men from BAME backgrounds, and those on low incomes.
Mental Health Awareness Week
This week sees the launch of Mental Health Awareness Week (18 -24 May) supported by the Mental Health Foundation. Themed on kindness the campaign aims to promote being kind to each other, supporting our communities and most importantly being kind to ourselves. Over the past few months we have seen an international outpouring of kindness from complete strangers to support each other through COVID-19 and when we're beating this pandemic I know the world can be a kinder place. Whether you're a man, woman, fluid or non-binary, embracing kindness is good for us. It's good for our society and it's good for our mental wellbeing.
Organisations that can help
If you need support or want to learn more about men's mental health, please see guidance from organisations listed below.
Dudley Mind - https://www.dudleymind.org.uk/
CALM - https://www.thecalmzone.net/
Samaritans - https://www.samaritans.org/
Men's Health Forum - https://www.menshealthforum.org.uk/
Written by Matthew Lowe, Policy and Lobbying Manager at Black Country Chamber of Commerce.
References
McManus S, Bebbington P, Jenkins R, Brugha T. (eds.) (2016) Mental health and wellbeing in England: Adult Psychiatric Morbidity Survey 2014. Leeds: NHS Digital. Available at: http://content.digital.nhs.uk/catalogue/PUB21748/apms-2014-full-rpt.pdf
https://www.ons.gov.uk/peoplepopulationandcommunity/healthandsocialcare/healthandwellbeing/bulletins/coronavirusandthesocialimpactsongreatbritain/16april2020
Men's Mental Health (2017). https://www.menshealthforum.org.uk/key-data-mental-health
https://www.ons.gov.uk/peoplepopulationandcommunity/birthsdeathsandmarriages/deaths/bulletins/suicidesintheunitedkingdom/2017registrations
https://www.thecalmzone.net/about-calm/what-is-calm/
https://www.mentalhealth.org.uk/campaigns/mental-health-awareness-week