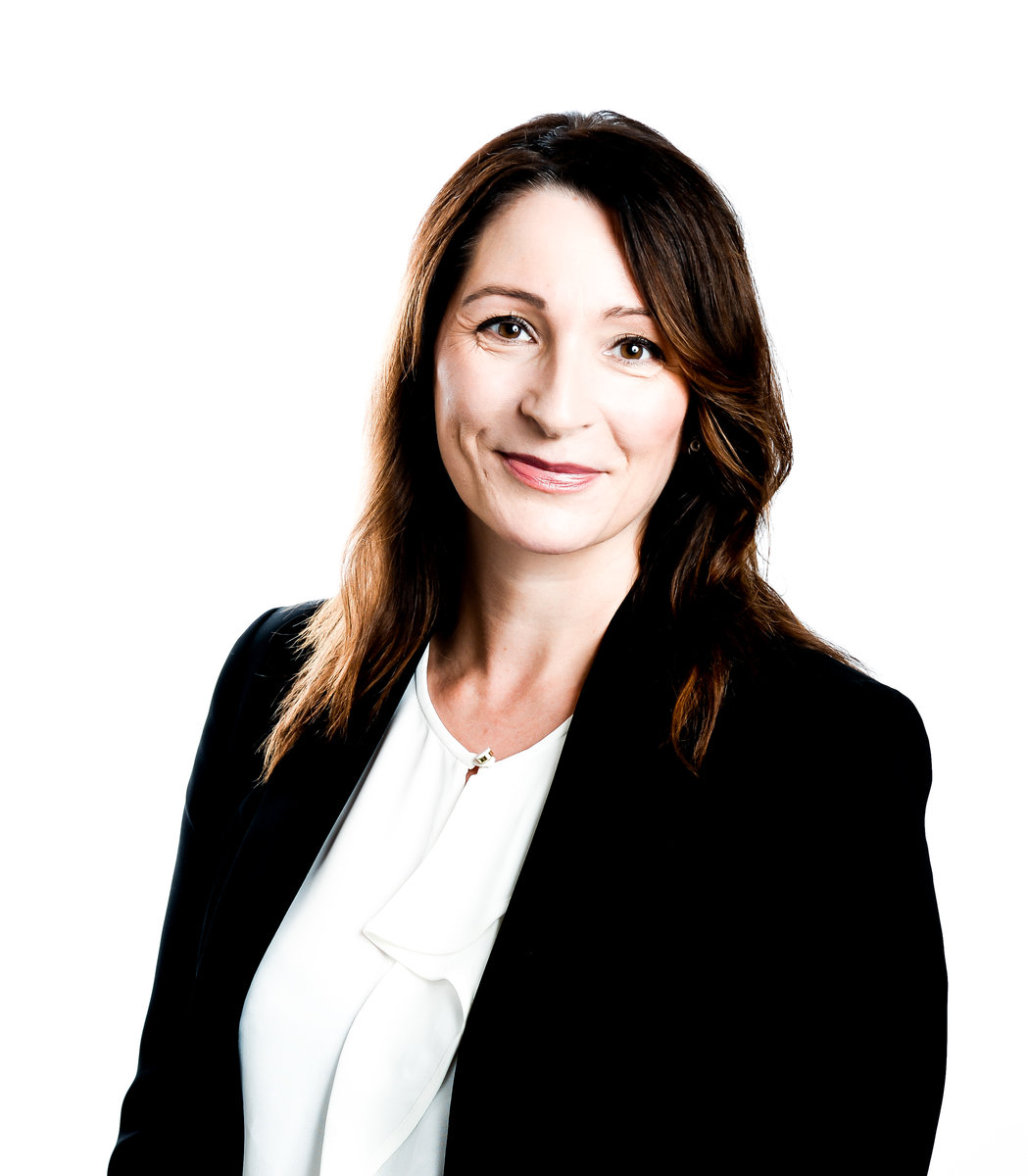 Manufacturers: Don't let the Christmas spirit land your company in hot water
10 Dec 2018
Published in: Blog
---
It's party season again with staff letting their hair down to enjoy the traditional festivities.
---
It's party season again with staff letting their hair down to enjoy the traditional festivities.

From putting up the decorations to looking at whether an employer's responsibility to its staff comes to an end once the party does, Julia Fitzsimmons, Partner with the employment team at FBC Manby Bowdler, looks at some of the potential pitfalls before the celebrations get under way.
"No-one wants to be a scrooge and ruin the Christmas spirit but manufacturers and their staff need to be aware that a festive party is an extension of the workplace. That means that all the usual standards of behaviour still apply.
"Unfortunately once you add alcohol into the mix, anything can happen and employees need to know that they could still face disciplinary hearings or dismissal if their behaviour falls below this standard. Social events are a great way of bringing people together and rewarding the team, but employers must make it clear that any bad behaviour or misconduct will result in action."
Health and Safety
"If an employer is putting on a Christmas party, they still have a duty of care to their staff. Any venue should be risk assessed so employers don't leave themselves open to claims.
"Employers should also take all necessary precautions if decorating their own workplace over the festive period, for instance providing step ladders for those putting up decorations and ensuring that any decorations are safe and do not block any fire exits."
Harassment
"Verbal or sexual harassment is something that may be more likely to occur at a Christmas party rather than at any other point in the year. It is a good idea to have a number of managers tasked with keeping a sober eye on things and making sure that any problems are nipped in the bud before they escalate.
"Any grievances that are raised following a Christmas party or any other work-related social event must be treated no differently than at any other time. It is essential that employers deal with such complaints in a timely and sensitive manner and in line with their normal grievance procedures."
Discrimination
"If your Christmas party is open to partners, make sure that employees are aware that includes same sex partners and there is suitable access and facilities for disabled people.
"Employers should remember that not all of their employees will celebrate Christmas and care should be taken to ensure that no employees feel excluded or uncomfortable with any activities which have religious connotations."
Social media
"The popularity of social networking such as Twitter, Instagram or Facebook means that employee's drunken or bad behaviour may get into the public domain and result in negative publicity for your business. Make sure that staff realise that whenever they are representing your business, or can be associated with it in some way, for instance by wearing an employee name badge or via information on their social media profile, then their behaviour could have an impact on the reputation of the business.
"It is advisable for almost all employers to have a specific social media policy in place to protect themselves against such risks and to make it clear that activity on social media which could adversely affect the reputation of the business may result in disciplinary action."
Unauthorised absence
"The party could result in some sore heads the next day, so make sure that employees are aware that unauthorised absences or 'sickies' will be dealt with and could lead to disciplinary action.
"At the same time, employers must be mindful again of their health and safety obligations, particularly where employees drive or operate machinery. Instances of employees attending work under the influence or drugs or alcohol, must be treated extremely seriously to ensure they do not endanger the health and safety of themselves or others at work."