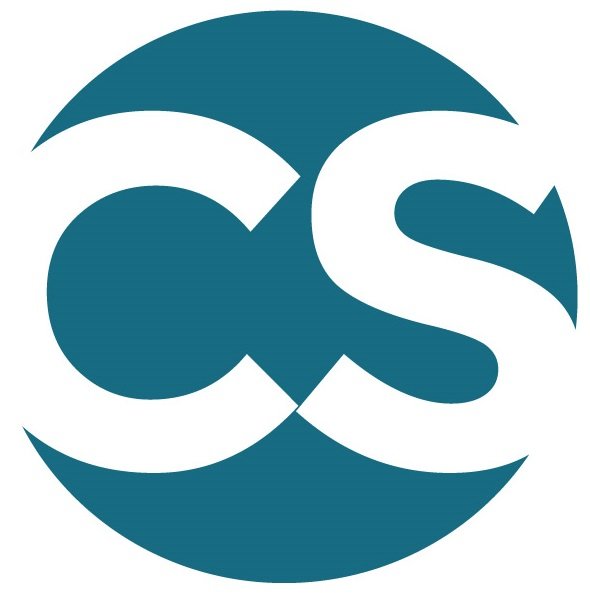 Meet the Team at CS Bookkeeping Services
14 Sep 2021
Published in: Member News
---
Let us introduce you to our team
---
The saying goes that 'Teamwork makes the dream work'! So, let's introduce you to the team that makes our dream work:
Stacey-Leigh – Bookkeeper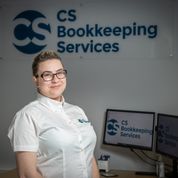 Our newest member is Stacey-Leigh. Stacey joined us earlier in the year and after starting off working from home during lockdown is now settled in our office.
She has worked as a bookkeeper for over 10 years and is AAT Level 4 qualified which is a great achievement. She is also Sage Business Cloud Accounting and Xero certified. She brings with her a wealth of knowledge and experience, working both with likeminded bookkeepers and also in accountants' practices. Stacey is very focussed in wanting to provide our clients with the best possible service.
When Stacey's not working, she can be found spending time with her young daughter. They will often be found at the stables spending time with her horse, Zak and her 3 dogs Kaos, Kyla and Ted.
Stacey didn't actually plan on working in accounts and fell into bookkeeping by accident. She signed up for a bookkeeping course purely as this would give her the UCAS points she needed to get into University to study Law. It was only while she was on the course that she realised how much she enjoyed it and decided to pursue that rather than law.
We're very pleased that she decided to study accounts instead and we're delighted that she decided to join us.
Louise – Business Support Officer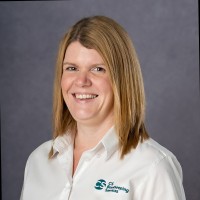 Louise joined CS Bookkeeping Services in 2019 and keeps the office ticking over on a day-to-day basis.
Louise went straight into work when she left school and has worked in offices ever since. Over the years she has attended numerous courses and gained various qualifications including Business Administration NVQ Levels 1,2 & 3 and more recently Level 3 in Social Media for Business.
Louise loves being organised and making sure that the office runs smoothly. She likes to know that she's helped people as much as possible. She is constantly trying to better herself by attending relevant courses. You can never learn too much.
Outside of work Louise enjoys spending time with her family and friends. She likes reading and loves going on holiday.
Claire – Director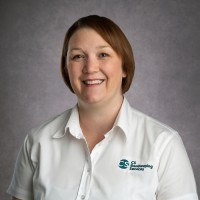 Claire is the lady who makes it all happen. After working in accounts for several years, in 2016 she made the leap and started CS Bookkeeping Services.
She has various qualifications included Level Two in Computerised Accounting for Business and she is also certified to Level Two standard to use Sage Business Cloud Accounting. She also gained a Level 2 Diploma in Payroll.
When Claire is not too busy running the business, she enjoys spending time with her children. They love going to the cinema. When she has a little time to herself Claire loves a good book.
Claire is very ambitious and knows exactly what her visions are for the business. She also has very high standards which is why our main focus is to give our clients the best possible service.
So that's us, the faces behind the names. We are all very different but have the same objective which is to provide an outstanding service to our clients. We are all friendly, approachable, and happy to help with any of your queries so please do get in touch. We'd love to have a chat with you.
Submitted by Louise from CS Bookkeeping Services (Midlands) Limited