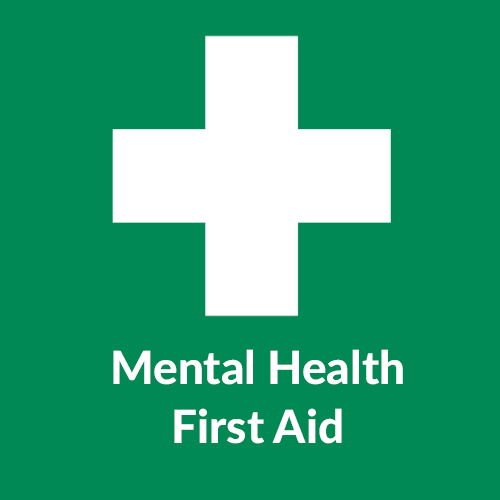 Mental Health First Aid
17 Feb 2019
Published in: Member News
---
HMB Training Services Ltd are proud to announce, they are NOW running Accredited Mental Health first aid Courses.
---
Mental Health is talked about in the media, and discussions are being made in Parliament with talks being made that Mental Health First Aiders will be an requirement in all workplaces in the near future.
We are proud to announce we are accredited to provide courses in Level 1, Level 2 and Level 3 Mental Health First Aid.
According to Mind UK, 1 in 6 people report having a mental health problem. With the worries we have during our lives; money, jobs, families and everyday living, this can make it harder for people to cope. It is becoming harder for people to cope with life stresses and the number of people having suicide thoughts or self-harm is increasing.
We are passionate with all of our First aid Courses, to help save lives, and this is no different with our Mental Health First Aid Courses. Our MHFA courses are aimed to those who would like to gain more of an awareness of Mental Health, for employees and employers or those who would like to become a Mental Health Champion.
All of our Mental Health First Aid Courses include; the principles of a Mental Health First Aider, understanding different mental health conditions, and how to signpost and talk to those who have mental health within the workplace.
If you would like to become a Mental Health First Aider in your workplace or gain knowledge on Mental Health please do not hesitate to contact us on 01543 453338 or email on info@hmbtrainingservices.co.uk
Submitted by Heather from HMB Training Services Ltd