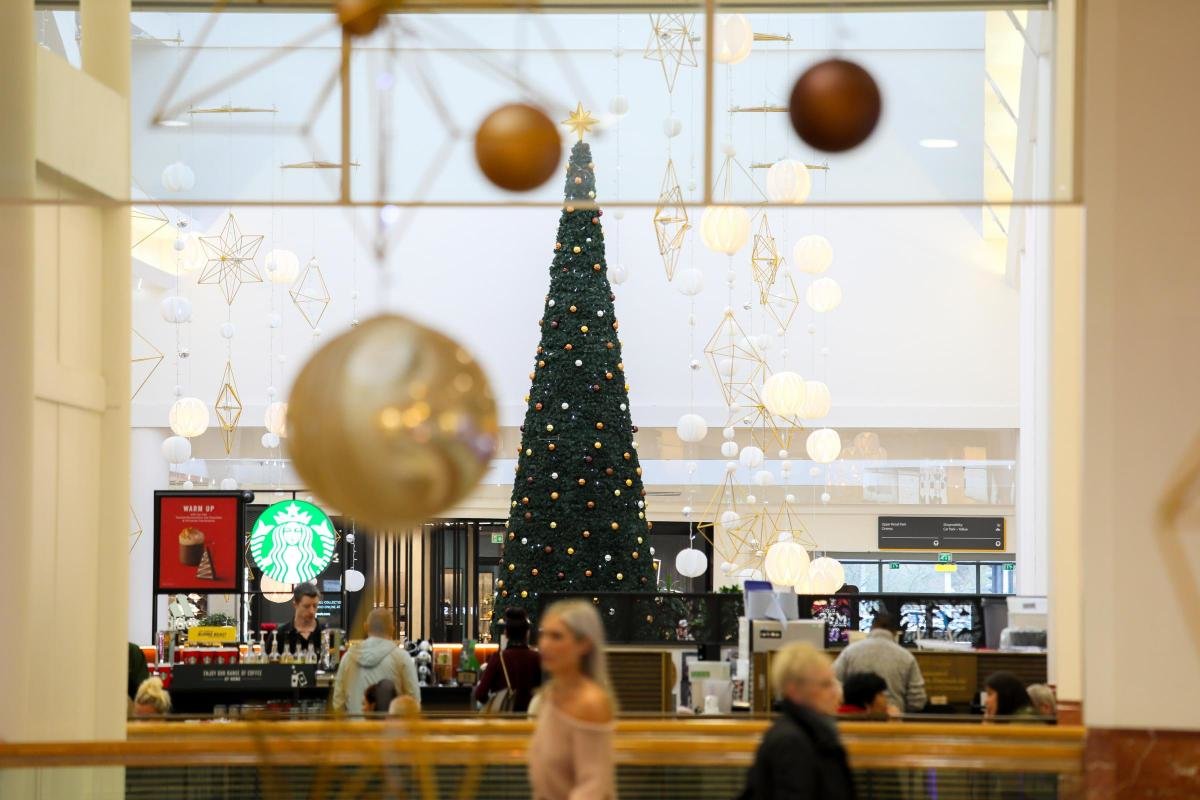 Merry Hill announces the start of the festive season with heartfelt Christmas advert
12 Nov 2021
Published in: Member News
---
Merry Hill announces the start of the festive season with heartfelt Christmas advert
---
This weekend, Merry Hill will be announcing the start of its festive season with a brand-new Christmas advert that launches the shopping destination's Christmas lights and spreads festive cheer to families across Birmingham and the Black Country.
On Sunday 14th November at 6pm the Christmas lights at the centre will be illuminated as part of a Christmas tale, which will launch on social media. In the heartfelt tale, Merry Hill pays homage to its hometown and the local community.
The video follows the story of a grandfather and his granddaughter as they decorate their tree at home.
Their adventure quickly takes them into the magic of being together at Christmas and a mysterious figure in red saves the day.
To create the heart-warming switch-on video, the centre worked with a long-time creative partner at a locally based film production company.
As we head into the festive season, it's hoped that the video inspires viewers to keep believing in the magic of Christmas and the joy it brings to families everywhere, all from the comfort of their homes.
Jonathan Poole, Centre Manager at Merry Hill said: "Christmas is a very special time of the year and we've always been passionate about helping people create happy memories together during the holidays.
"Switching on the Christmas lights and decorations at Merry Hill has been a longstanding tradition for us and our visitors. We wanted to bring a sense of festive cheer to the community around the centre and encourage people to share special time with each other.
"With the festive season underway, we're looking forward to welcoming visitors to the exciting events taking place in the run-up to Christmas."
More information can be found at mymerryhill.co.uk.

Submitted by Sam from Merry Hill