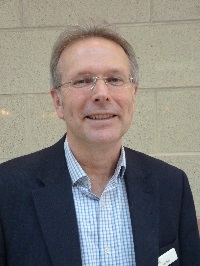 Midlands Automotive SMEs with Drive Invited to Le Mans
13 Feb 2018
Published in: International Trade
---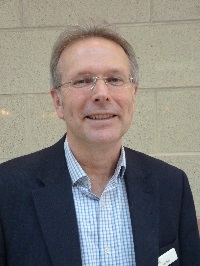 West Midlands-based motor sport, automotive supply chain, transport technology and plastics and composites companies have the chance to join a trade visit to Le Mans, home of the world's oldest active motorsport endurance race.
Organised by West Midlands Chambers of Commerce, the visit will take place between Tuesday, June 12, and Friday, June 15, and is aimed at small to medium enterprises (SMEs).
---
Andy Smith, International Relationships Manager for the EU/ DIT co-financed SME International Growth Project, said funded places were available for eligible West Midlands SMEs, which have the opportunity to win business through a series of high-profile B2B meetings with some of the Europe's leading automotive and transport companies firms.
"This is the perfect opportunity for the innovative motor sport, automotive and supply chain companies in our area to showcase their expertise to a global market," he said.
"The West Midlands has a long and proud heritage in this industry and we'd love to see more businesses introducing their products to markets across the world. These B2B events around the iconic Le Mans race provide an excellent platform for them to do so"
The programme includes up to 12 timetabled one-to-one meetings as part of the International Business Days Le Mans 2018, networking opportunities and conferences covering topics such as additives and automotive / mobility innovation. There is also a parallel one-day multi-sector plastics and composites event Plasti-Ouest, which will cover aerospace, packaging, construction, medical and automotive usage of these materials.
Places are strictly limited and to receive a funded place, applicants must be eligible under the DIT's SME International Growth Project (IGP).
To find out more about the Le Mans trade visit, go to: https://tinyurl.com/eventbrite-lemans