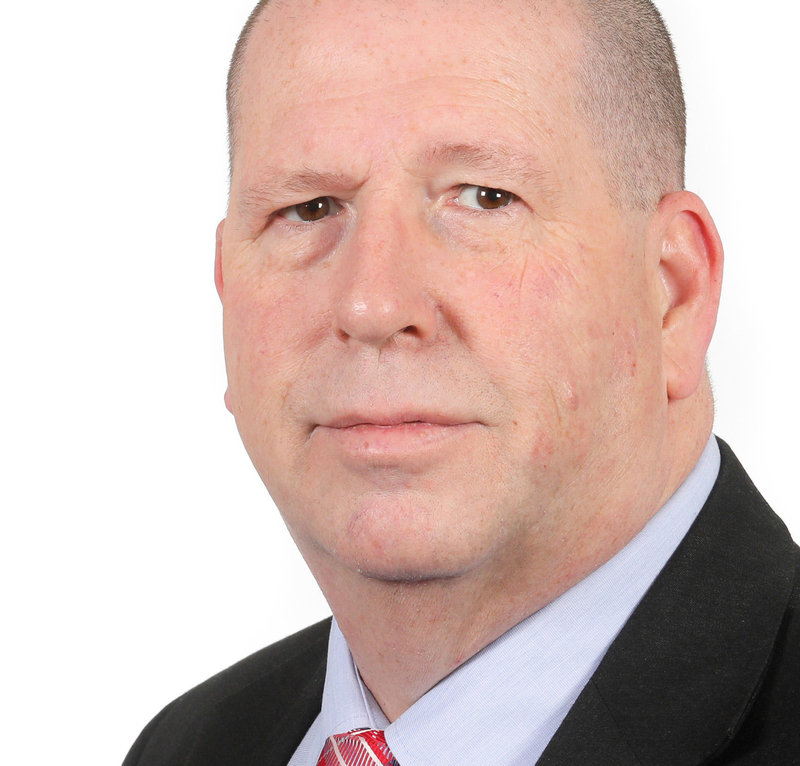 New BCCC Member Blog
22 Aug 2019
Published in: Member News
---
CPPhoto - A brief 'Hello' from me...
---
For my first blog, I thought I'd do an introductory blog – which is aimed at letting you know about me and more importantly, what I can offer you.
I'm Cliff of CPPhoto – and I'm a full-time professional photographer.
I've recently joined the BCCC and I'm looking to expand my network and client base. I'm based in West Bromwich but have all my own portable gear which I can bring to you, which will save you time and money.
We've all heard the expression that a picture paints a thousand words – well this is true!
I specialise in corporate/commercial photography, which encapsulates staff headshots all the way through to product photography. I also cover corporate events, conferences, awards events or team-building days.
So if you're thinking of updating your catalogues, website, brochures, leaflets or corporate literature with fresh images of your products and/or services, contact me (cliff@cliffparkerphotography.co.uk) to see how I can help you.
Cliff
Submitted by Cliff from CPPhoto