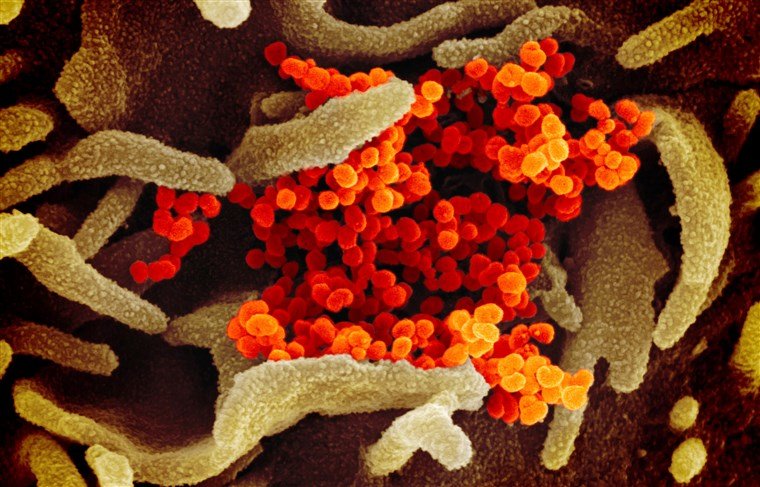 Novel Coronavirus encouraging a 'think local' mentality
27 Feb 2020
Published in: Member News
---
The impact of COVID-19 on businesses around the UK
---
Novel Coronavirus encouraging a 'think local' mentality
One of the biggest global health crises of the last 10 years has been the recent outbreak of novel coronavirus, which has sparked global anxiety. It has also impacted on many supply chains here in the UK, encouraging businesses to start to think local when sourcing components.
First of all, here's what we know so far about novel coronavirus or to give it its formal name COVID-19.
Reports of the virus began to emerge in December 2019. The reports were about a form of coronavirus that specialists have never seen before in humans. It began to spread amongst the population of Wuhan, a large city in the Chinese province of Hubei. It is believed to have started from a "wet market" in the city, which sold both dead and live animals and birds. Since then, the virus has spread to other countries, both inside and outside Asia with 81,289 cases globally in 43 countries (13 of these in the UK) at the time of writing.
However, the outbreak has also caused a significant impact on supply chains to UK businesses, with parts for smartphones, children's toys and the automotive industries particularly affected. This is because many of these parts are manufactured in Wuhan where the outbreak started and the city had been forced to shut down factories in the region with workers in quarantine.
Since then, there have been many reports of supplies running out, with Nissan, Jaguar Land Rover and Hyundai Australia announcing a slowdown in production due to a supply shortage. However, many businesses in the UK are beginning to think about locally sourcing these supplies, especially as 50% of UK tool manufacturing is currently being sourced from China which will potentially be affected by the outbreak in the coming weeks.
Indeed, several of our clients who operate in the manufacturing sector have said they have received enquiries for components that have until now been sourced from China so this can present a fantastic opportunity for component manufacturers: from cable harnesses, linear shafts to precision metal pressings. In the Black Country, we have a long and rich industrial history as the birth place of the Industrial Revolution and this could be a fantastic opportunity to show what companies in this region can produce.
However, it is important to know how the buying journey has changed for B2B. For instance, according to recent research by Gartner, 27% of the time spent researching a purchase is done online with just 17% of the time spent in meetings with suppliers. Furthermore, research has shown that buying decisions are increasingly being made by millennials who use technology from their personal lives for these decisions.
Therefore, it is important that you consider getting your business an online presence first and foremost, with a fast, responsive website with content that highlights your expertise in your industry. It is also important that your site is well optimized so it appears in search engines – in fact 93% of all online experiences begin with a search engine so getting your site to rank highly in Google, Bing, and Yahoo! is crucial to business success.
Submitted by Rob from Nutcracker Design & Marketing Limited