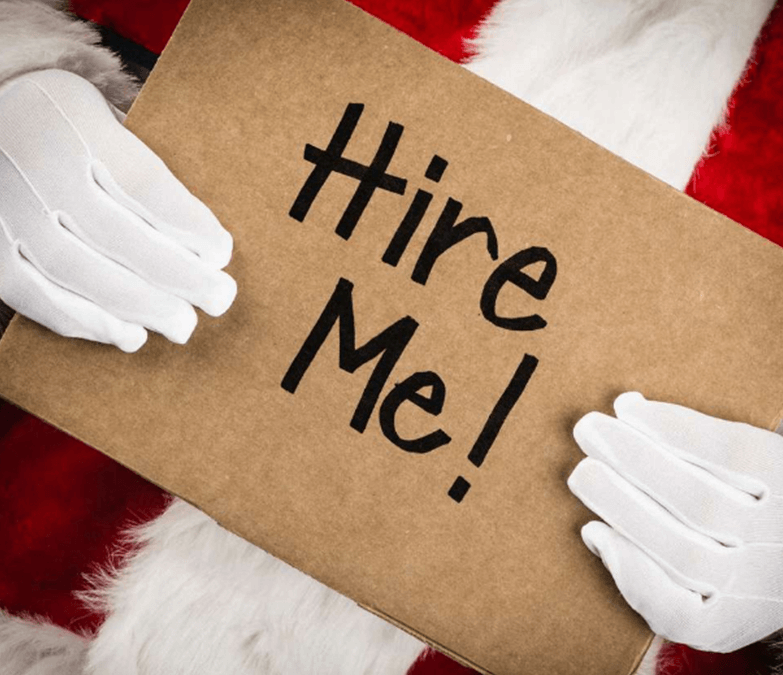 On The 12th Day Of Christmas
03 Dec 2018
Published in: Blog
---
Number 12 of our interview tips...
---
12 interviews winning
Don't give up – the age old adage, 'if at first you don't succeed, try, try again'. This couldn't be more relevant for interviews. Don't be disheartened if your 1st interview doesn't go well, or even your 5th. What doesn't work for one hiring manager will work for another. Persevere, keep practising and honing your interviewing skills until it all clicks.
Written By: KAG Recruitment Consultancy
www.kagrecruitmentconsultantcy.co.uk