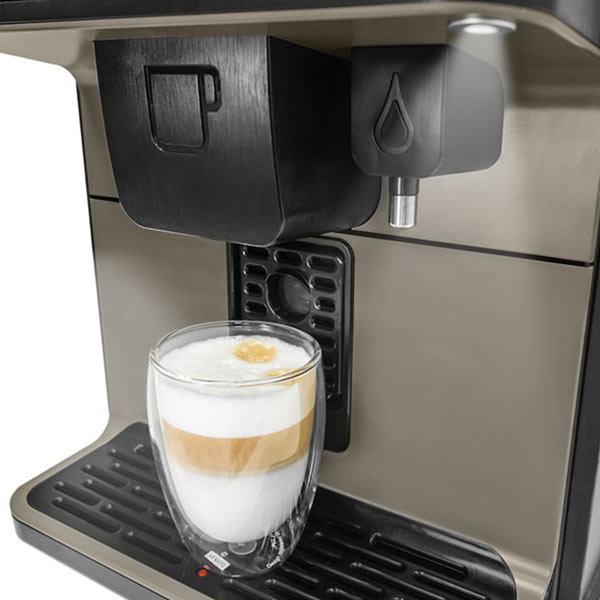 Overhaul company culture with a fresh milk coffee machine for your workplace!
22 Jul 2021
Published in: Member News
---
Fresh milk coffee machines are perfect for workplaces who are serious about high-quality coffee.
---
The beauty of a coffee machine at work is the convenience in which you can enjoy a cup of coffee – or tea – whenever you want. They're quick, hygienic and easy to use. A fresh milk coffee machine from Coinadrink Limited such as the Vitro X1 takes your coffee break to the next level, providing beverages that are of similar quality to what you'd enjoy in the coffee shop.
How does a fresh milk coffee machine differ from other coffee machines?
Due to the quality of the end product, fresh milk coffee machines are often regarded as commercial equipment and well suited to the hospitality industry.
Because they are also very easy to use, however, and require little space to operate, they have now become a common site in offices, too.
Fresh milk machines add to the luxury of a bean to cup coffee machine by accentuating the taste of the coffee with fresh milk, usually stored in the dedicated fridge by the side. This natural taste doesn't require a barista and is fully automatic. The machine can froth and heat the milk for you, and such advanced technology is no more challenging to use.
The user is required to flush through the machine at set stages for health and safety – the machine won't operate until this is done – so it does need a little more maintenance than other types of coffee machines.
The drink quality, though, is undeniably premium.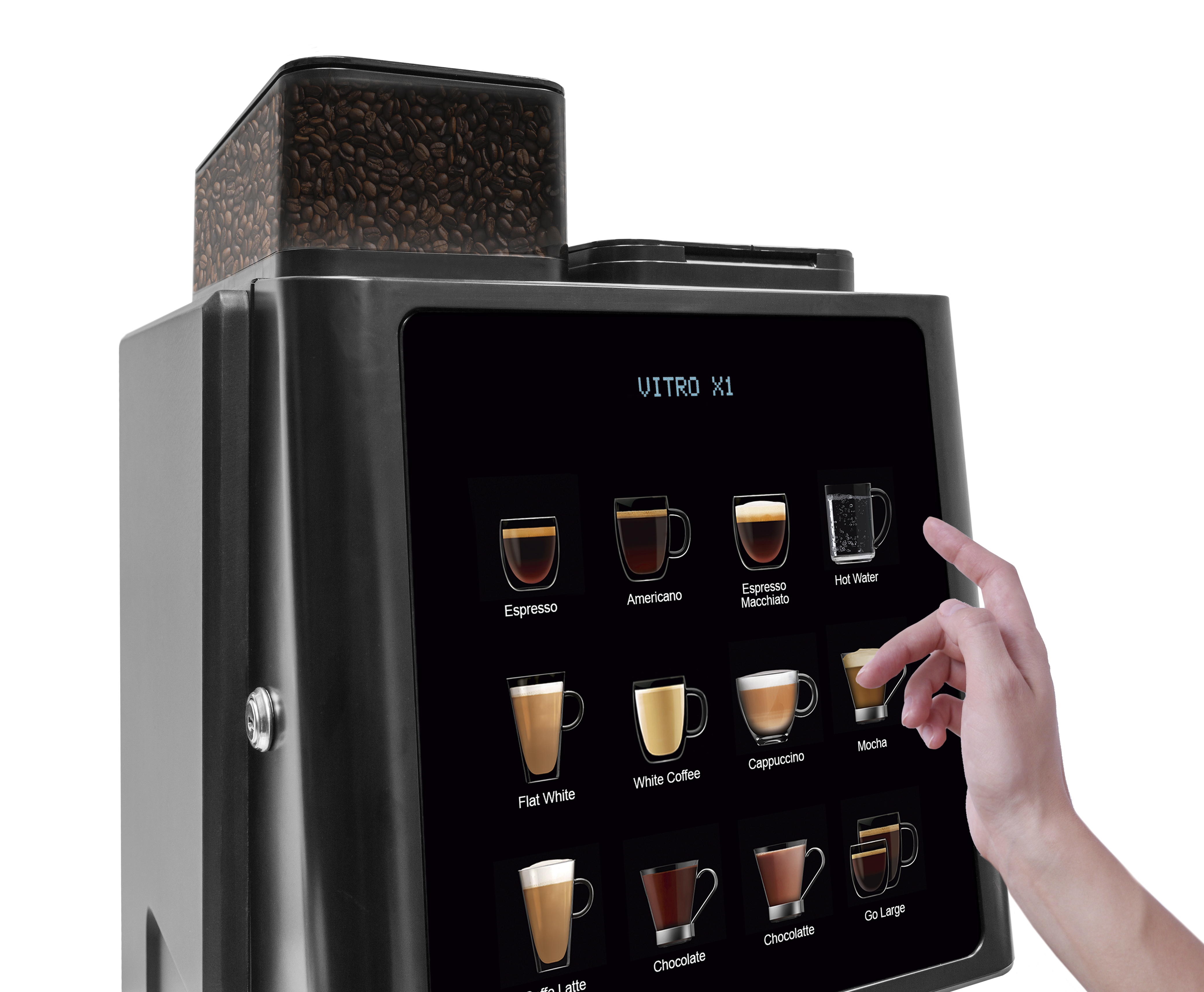 Is a fresh milk coffee machine for me?
A coffee machine is a fantastic employee perk, that is true even if you choose a cost-effective capsule and pod machine, but a fresh milk coffee machine appreciates the rise in workplace coffee culture.
Fresh milk coffee machines are reserved for those who truly adore their coffee. The Vitro X1 captures this quality effortlessly, with an extensive coffee shop style drinks menu that includes Americano, Flat White and Café Latte.
As previously mentioned, they do require training (provided by us) and there is some maintenance involved, though if you're prepared to carry this out you are rewarded with a premium coffee experience every single time.
Fresh milk coffee machine are usually best placed – aside from catering environments – in boardrooms, showrooms or break out zones.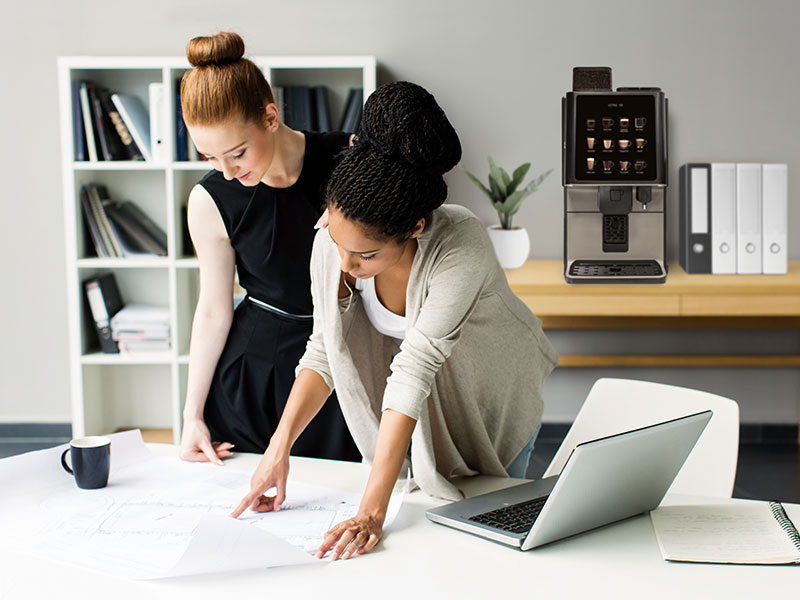 How will a fresh milk coffee machine benefit my business?
Such is the demand for higher-quality coffee at work now that a fresh milk coffee machine will go down a treat in canteens and breakout zones, but who says it will only benefit your team?
Fresh milk coffee machines shine a positive light on company culture. Whilst offering fresh milk coffee to your team shows that you care – and therefore helps raise staff retention – stylish designs can turn the heads of visitors, too.
Offering a hot drink to your clients and visitors is important etiquette. Offering fresh milk coffee raises the bar to say a lot about the quality of your business.
Contact Coinadrink Limited today about a fresh milk coffee machine in your workplace.

Submitted by Alistair from Coinadrink Limited