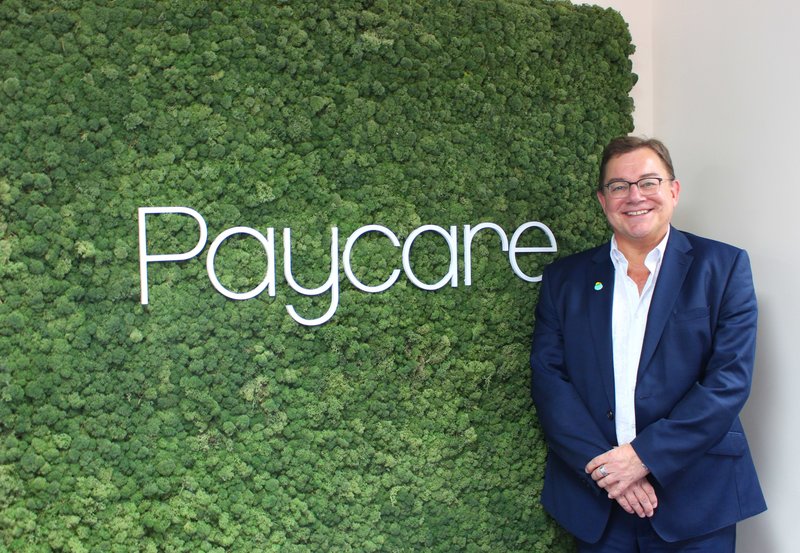 Paycare Launches White Paper Highlighting Employee Wellbeing Trends
08 Jul 2019
Published in: Member News
---
One of the UK's leading Health Cash Plan providers has published a white paper to highlight the benefit to employers of looking after their staff.
---
Wolverhampton-based Paycare's Retain, Reward and Recognise document brings together the key trends across the employee wellbeing arena from 2017 to 2018, as well as the outlook for employers moving into a new year.
Collating research from official sources including the Health & Safety Executive, Chartered Institute of Professional Development, and the NHS, the white paper focuses on big topics for 2019, in particularly the increasingly well-known connections between poor physical, financial and mental employee health.
With many companies struggling to engage with and reward existing staff, and attract new talent, it also provides advice to employers eager to offer recognition to staff in the absence of a pay rise.
It also looks at the potential significant costs to companies of sick leave and presenteeism, and why — coinciding with Matt Hancock, Secretary of State for Health and Social Care's speech — prevention is better than cure when it comes to reducing strains on the NHS.
Paycare CEO Kevin Rogers said: "Many organisations across all sectors are now fully realising the importance of looking after their employees' wellbeing, including not only their physical health, but their financial and mental health too, as well as the benefits it can bring to not just the individual but the company as a whole too.
"But it can be difficult to know where to start when it comes to implementing policies and programmes which will have a beneficial impact on everyone in the team – especially in a smaller company where every penny spent has to be well accounted for, so businesses have to be sure of the long-term benefits of investing in staff wellness.
"As long-standing providers of Health Cash Plans, and acting as an effective dovetail between the NHS and Private Medical Insurance, we felt it was important to look back at the year in terms of employee mental, physical and financial health trends, analyse our own data in terms of claims and services that are in demand from our Policyholders, as well as gather wider research and analysis from the private and public sector," Kevin concluded.
Key Outcomes from Reward, Retain and Recognise white paper:
Stress, depression or anxiety accounted for 15.4 million days lost due to work-related ill health and musculoskeletal disorders accounted for 6.6 million (Health and Safety Executive)

Of the fifth of people who've taken a day off work due to stress, 93 per cent of them lied about the real reason for their absence (MIND).

Around 3.5 million people benefit from a health cash plan, with more than a million of those being paid for by their employer (LaingBuisson).

At least half of all sight loss is avoidable by ensuring regular eye tests (Royal National Institute of Blind People).

The average employee took 4.1 sickness days in 2017 (ONS).
To download the full white paper, please visit www.paycare.org or email marketing@paycare.org

Submitted by Jennie from Paycare