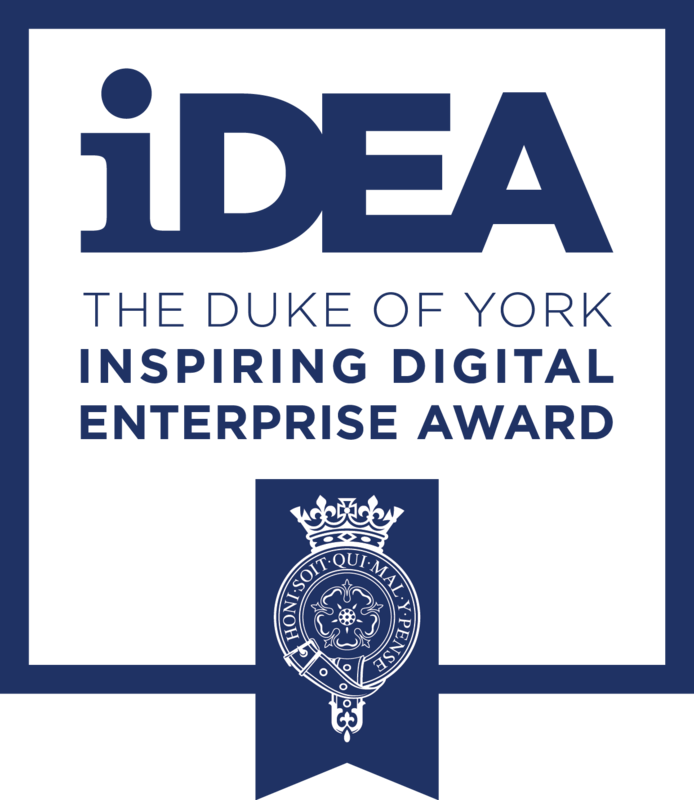 PLANit Global partners with iDEA
10 Jan 2019
Published in: Member News
---
PLANit Global are excited to announce we are now partners with The Duke of York's iDEA Award!
---
iDEA is an international programme that helps people develop digital, enterprise and employability skills for free! Through a series of online challenges users can win career enhancing badges, unlock new opportunities and gain industry recognised awards. The challenges are split into five main categories, each with its own series of badges to be won: citizen, worker, maker, entrepreneur and gamer. There are three levels of badges – Bronze is for beginners, Silver is intermediate; and Gold (which will be launched later in the year) is set at a more challenging advanced level.

Kerensa Jennings, CEO of iDEA, says "We love working with Partners who are making a real difference to people's lives. The Duke of York founded iDEA to help people become economically active in the digital economy. PLANit Global is likewise aiming to enhance people's chances in the job market, so it makes sense for us to collaborate and we are delighted to do so."

PLANit Global will be introducing iDEA to education establishments, businesses and users who are registered on our career's platform showing users how they can 'badge their brilliance' and ultimately save completed badges to their 'My PLANit' area.

David Darlaston, CEO of PLANit Global "We are thrilled to be working with iDEA and think this will significantly enhance our users experience on our platform. We think iDEA is an important resource that will help improve employability of young people."

iDEA and PLANit Global are both free resources for the local communities, education establishments and students!

Scott Barnett, Business Development Apprentice from PLANit Global "I have completed the Bronze iDEA Award and found these courses extremely beneficial. The courses have helped me gain an understanding of a wide range of subjects which involve digital skills that I currently do in my job role. I particularly found the entrepreneurial courses useful; social selling, social media in business and money management. I will be recommending the iDEA courses to students I visit in schools, as the courses enable you to get a broad knowledge of the chosen subject and gain badges for doing so. These courses have helped my day to day tasks to be completed easier due to the subject being covered in the online courses. They are not too time consuming for the knowledge gained and overall I have enjoyed the courses."

Simply register your establishment on the platform using the Organiser Management System (click 'Organiser Code' on the website) and you will be able to track the progress of your students. Businesses, charities, social enterprises, corporates, community groups are also able to register as an organiser should you want to offer these development courses to your employees or as part of your community outreach schemes. Download the full brochure of badges: here

To learn more about iDEA and PLANit Global go to their websites: https://iDEA.org.uk or www.planitglobal.co.uk
Submitted by Heather from PLANit Global Ltd
Comments
No comments have been submitted yet.