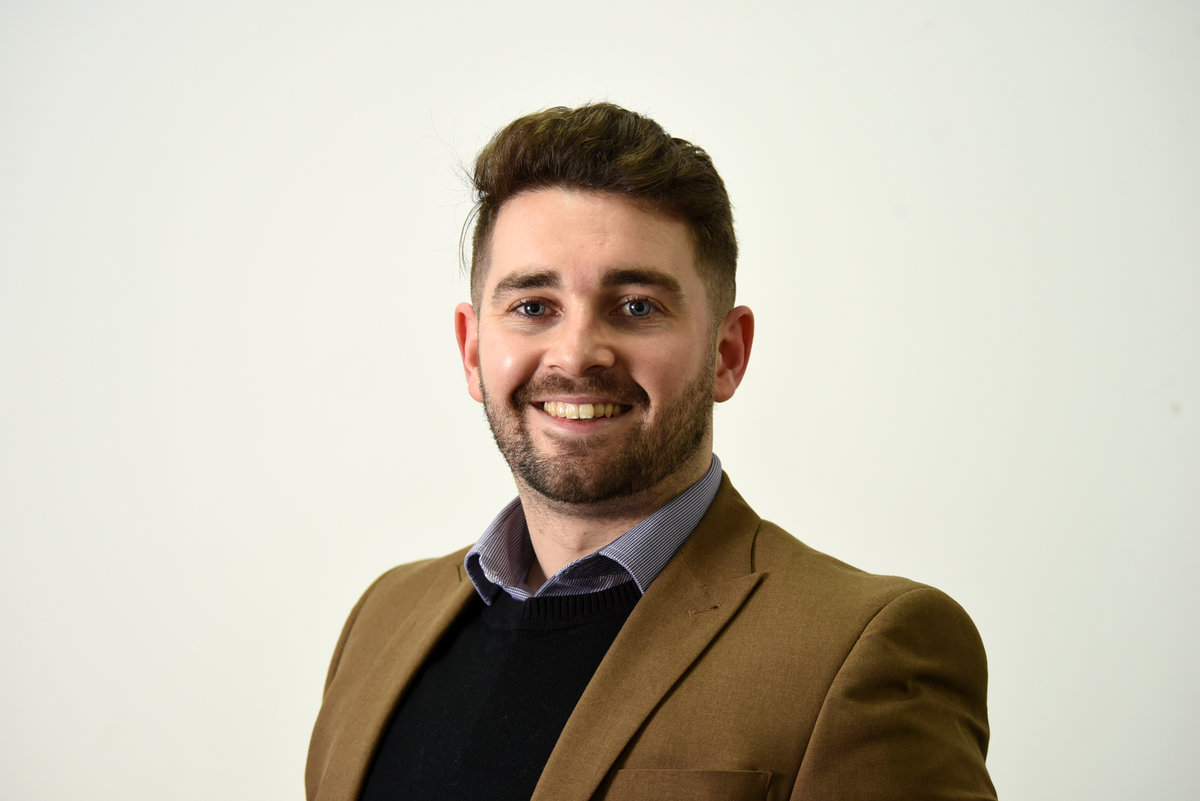 Policy Officer Becomes Chair of Midlands Policy Group
11 Apr 2019
Published in: Black Country Chamber of Commerce News
---
Dan Turner, Policy Officer at the Black Country Chamber of Commerce, has taken the role of Chair at the Midlands Policy Group.
---
The group made up of policy people from across the Midland's Chamber network sits on a regular basis to discuss local and regional policy issues which affect the businesses across their regions.

Dan said, "It is a pleasure to be Chair of the Midlands Policy Group. It is great to get together with colleagues from across the Midlands and discuss relevant trends. We know that many policy issues do not respect geographical borders. A lot of the transport and congestion issues, so familiar to Black Country businesses, are the same for Greater Birmingham and Staffordshire Chamber members. We also know that manufacturing policy issues such as access to funding for innovation and recruitment issues are common place, whether in the Black Country or the East Midlands. Hereford and Worcestershire's agri-food sector have been equally vocal on the need for a common-sense, business-friendly immigration system as hoteliers and the care sector in the Black Country.
"Therefore, getting together and discussing how we can work together for the benefit of our members is important.
"Matt Lowe, from the Staffordshire Chamber, has done a fantastic job chairing the group over the last year, so we'll be moving forward with the same passion and energy and ensuring that the Midlands Policy Group continues to be a model of best practice for regional Chambers to work together for common purposes."

Comments
No comments have been submitted yet.