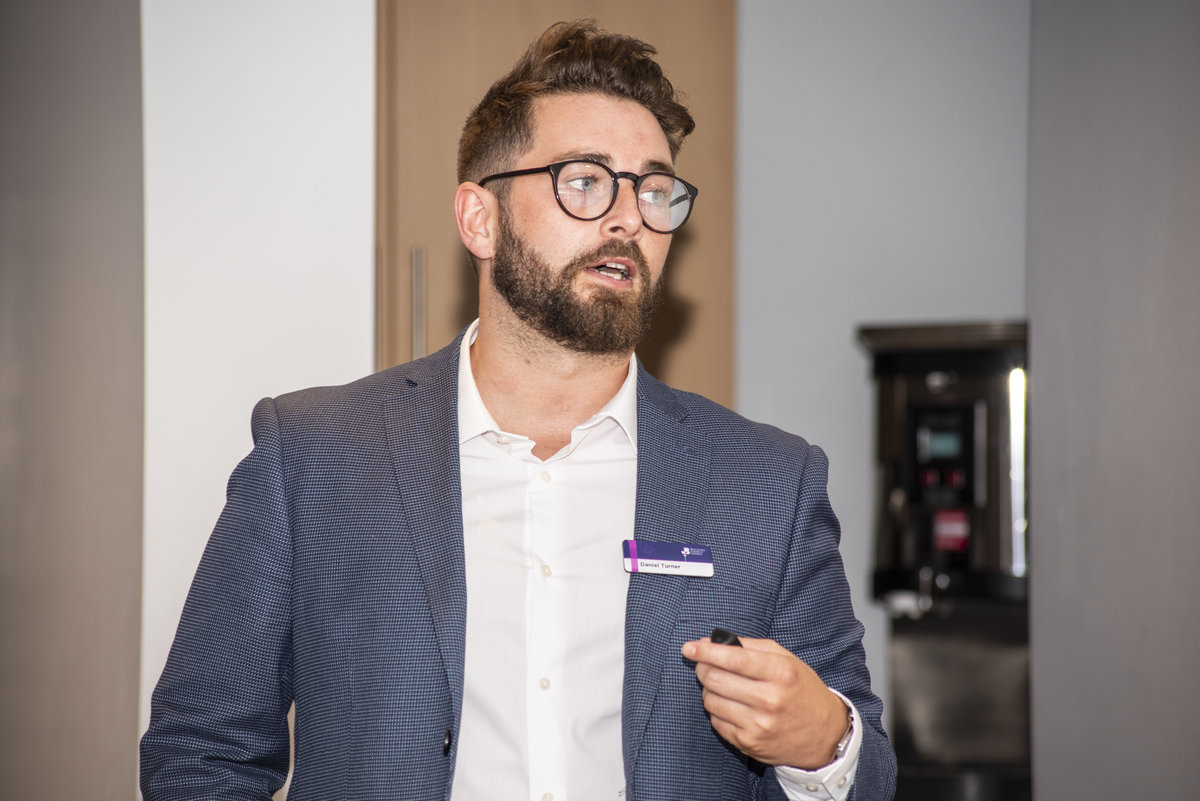 Prompt Payment for Business as Government Introduces New Measures
03 Sep 2019
Published in: Black Country Chamber of Commerce News
---
Prompt Payment for Business as Government Introduces New Measures
---
Prompt Payment for Business as Government Introduces New Measures
As of September 1st, new government measures to tackle late and unfair payment practices in both the public and private sector came into effect.
Poor payment practice is an epidemic plaguing far too many businesses in the UK.
The damaging impact of such practices was brutally exposed after the collapse of Carillion.
Unreasonable payment terms, supply chain bullying, and late payments are just some of the ways that some big businesses use their dominant position to squeeze suppliers.
Sadly, many small firms do not survive the crippling impact of this behaviour.
At the start of this month, any organisation that bids for a central government contract in excess of £5 million a year will need to show it has effective payment systems in place to ensure a reliable supply chain.
As part of this, the government has set a standard of 95% of all supply chain invoices to be paid within 60 days for organisations who want to do business with government.
Suppliers who do not comply with this standard could be prevented from winning government contracts.
Dan Turner, Lobbying and Representation Officer at the Black Country Chamber of Commerce, said: "We speak to our members everyday about late payments and cashflow problems.
"It is good to see the government taking action and working to ensure that those companies who win government contracts are trustworthy, reliable payers.
"From a West Midlands perspective, we know that hundreds of supply chain businesses were affected by the Carillion collapse in 2018 and we don't want to see that happen again.
"With the Commonwealth Games and HS2 on the horizon for our region, it is absolutely imperative that government ensure that Tier 1 suppliers are reliable and prompt with payments."