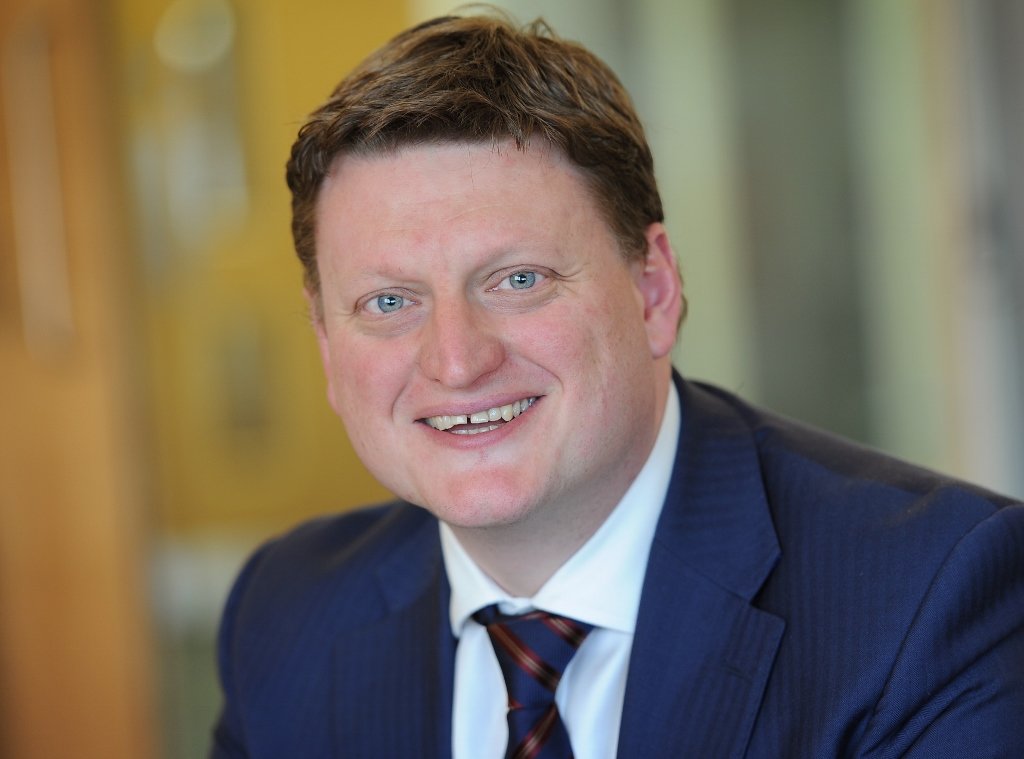 Regional law firms continuing to grow
09 Oct 2019
Published in: Member News
---
Regional law firms continuing to grow
---
Regional law firms continuing to grow
This year saw a greater proportion of regional law firms experiencing growth according to the annual Law Firm Benchmarking Survey compiled by national audit, tax, advisory and risk firm Crowe.
The survey found that the proportion of regional firms who grew their top lines increased to 78%, from just 71% in 2018, almost recovering to reach the 80% seen in 2017.
It also revealed that almost half (47%) of regional firms enjoyed an increase in Profit per Equity Partner (PEP) of more than 10%.
Ross Prince, Professional Practices Partner at Crowe, said: "Given the current political backdrop results for regional firms were pleasantly surprising, with a greater proportion of firms reporting growth in revenue this year.
"Despite a concern for the UK's economic future, regional firm participants show self-confidence, with 80% of participants reporting a positive or very positive outlook for their firm in the year ahead.
"As more than half of firms will be focusing on cost control and agile working practices, it seems that building resilience is a theme on the minds of many firm's management committees."
City firms suffered another competitive year, with the proportion of firms reporting a fall in revenue rising to 17%, up from 10% in 2018 and 8% in 2019.
At the same time, 42% of city firms saw a fall in their all-partner profit pool and PEP. Overall, notwithstanding a backdrop of Brexit, political and economic chaos, the UK legal industry has shown remarkable resilience, with the majority of firms (80%) seeing an increase in revenue and more than a third achieving growth in excess of 10%.
More than half (57%) of participants stated they have a negative outlook for the UK economy as a whole in the coming year, however firms are more confident about their own position, with 76% stating they have a positive, or very positive, outlook for 2020. UK law firms are more focused on shoring up their own internal operations and managing operational risks.
While previous benchmarking results showed that Brexit worries and the threat of new market entrants were keeping firms up at night, attitudes have shifted in the past 12 months. When it comes to the top two risks to their businesses, London and regional firms are in agreement on what matters most, highlighting talent retention and the threat of fraud and cybercrime as the top two concerns going into 2020.
As part of this inward focus on talent, 71% of participating London firms and 60% of regional firms are making plans to increase their level of agile, remote and virtual working and 41% of all firms are planning to update their people strategy in the next 18 months.
Having identified cybercrime as the other major threat to their bottom lines, many are undertaking periodic reviews of their digital security.
Ross Prince said: "Ultimately, visible robust data and transactional security may become one of the defining factors for law firm clients when they choose an advisor."
Jim Gee, Partner, Head of Forensic Services at Crowe, said: "Law firms hold substantial amounts of sensitive data and information, so it is logical that fraud and cybercrime is a leading concern.
"This is especially pertinent given that government statistics for 2018 showed that 43% of organisations suffered cyber breaches – a figure which is much higher for larger organisations.
Law firms need to understand the extent of their cybercrime vulnerabilities and seek specialist advice to minimise losses."
Ends (560 words)
Notes to Editors:
The annual Law Firm Benchmarking report is produced by Crowe and provides a valuable insight into the performance of the UK legal market and its key players.
Now in its eighth year, the 2019 survey collects a range of information pertaining to financial years ending in 2019, with participants ranging from larger law firms with +£50 million in revenue, to smaller firms with revenue of less than £10 million.
For more information, please visit www.crowe.co.uk
Contacts: Miriam Sherwood, Senior Marketing Manager (Regions), Crowe. Tel: 0121 543 1900 Notes to Editors: About us Crowe is a national audit, tax, advisory and risk firm offering global reach and local expertise.
We are an independent member of Crowe Global, the eighth largest accounting network in the world. With exceptional knowledge of the business environment, our professionals share one commitment, to deliver excellence.
We are trusted by thousands of clients for our specialist advice, our ability to make smart decisions and our readiness to provide lasting value.
Our broad technical expertise and deep market knowledge means we are well placed to offer insight and pragmatic advice to all the organisations and individuals with whom we work.
Close working relationships are at the heart of our effective service delivery. For more information, visit: www.crowe.co.uk
• Follow Crowe UK on LinkedIn • Follow Crowe UK on Twitter @CroweUK Crowe industry recognition
• 11th largest firm in the UK by fee income (International Accounting Bulletin UK Survey, December 2018). • Top charity auditor (Charity Financials Audit Spotlight report and Charity Financials Audit Survey, 2009 – 2019)
• Leading advisors to the UK mid-market, ranked 9th AIM and Main Market auditor (Corporate Adviser Rankings Guide, 2019) • 9th largest audit firm in the UK (FRC Key Facts and Trends in the Accountancy Profession, July 2018) • Employment Tax Specialist of the Year (Global Payroll Awards 2019)

Comments
No comments have been submitted yet.