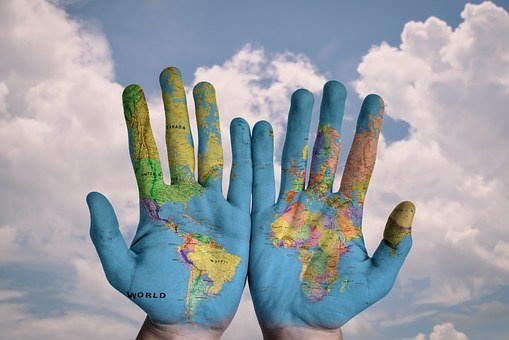 Sales Agents. What are they?
06 Mar 2020
Published in: Member News
---
Benefits of using a professional Sales Agent to grow; low risk and cost effective; export.
---
Sales Agents. What are they?
Sales Agents are typically self-employed independent sales representatives that sell a product or group of complimentary or non-competing products in a B2B scenario. The system of selling is very popular in the USA, such as https://www.nemra.org which is an association for Sales Agents representing electrical product manufacturers. This method used by manufacturers to sell to customers is also popular in Europe where just as in the USA, typically a sales territory is given to the Sales Agent, the same as you would a direct employed sales representative. The Sales Agent is responsible for meeting customer, presenting your products and growing sales in that territory to meet your targets.
Sales Agents are generally commission based, meaning that they only receive the reward for actual sales. They work based on a percentage of actual sales, paid after the sale on agreed terms. No sales, no commission, so this is a very cost effective method of selling when compared to the cost of a full time direct employee. Of course a simple contract between Sales Agent and Principal is essential.
A Sales Agent is simply as extension of your selling team, that's if you have the luxury of a sales team, but a Sales Agent isn't on your pay roll. For a Sales Agent, typically the cost of running their own business is paid for out of the commissions that they earn. As I'm sure you'll appreciate, becoming a sales agent is really for the fully motivated professionals amongst us.
Sales agents don't keep stock, they sell for you. The actual trading relationship is between the manufacturer and the customer, end user or distributor channel and not between the manufacturer and Sales Agent. Selling prices and trading terms for the market, are agreed between the manufacturer and the sales agent. The Sales Agent sells using whatever information and training you can provide and their knowledge and networks. The Sales Agent must represent you in the market place exactly as you would want them to! The manufacturer then pays commission on any orders placed by a customer on the manufacturer. It's low risk to you, as the manufacturer, and very cost effective.
If you're an MD or General Manager of an SME manufacturer, it's likely that you're responsible for a multitude of roles in your organisation. It's not unusual for SME's to find it challenging to invest in additional sales resource to grow; the risk is the additional costs before sales start to roll in; will the new employee "work out"; do you "stretch" your existing resource even more; do you even have the time to properly onboard a new full time employee? Export offers a much broader market for your product, particularly if your current market is flat or saturated, but then do you even have the knowledge and expertise to begin exporting? If this sounds familiar, why not consider a professional Sales Agent to develop Export opportunities?
This blog by no means covers all aspect of using Sales Agents, but I'll discuss more details in future blogs.
Image credit: stokpic on Pixabay
Submitted by Stephen from Apricate Associates