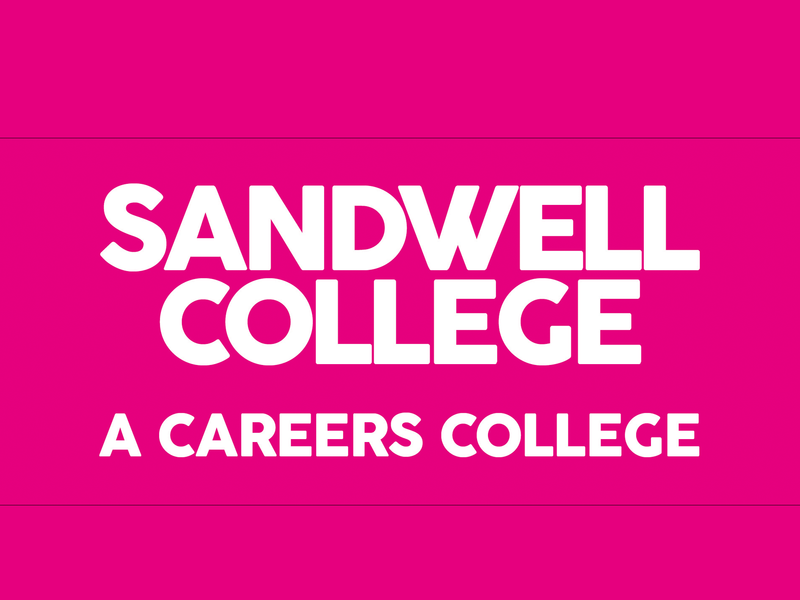 Sandwell College host enfinium event
27 Apr 2022
Published in: Member News
---
On Thursday 21st April, Sandwell College hosted a 'Meet the Buyer' organised by enfinium – an organisation working with local communities to provide waste collectors with a reliable and sustainable local solution for their waste.
---
The event was organised to highlight the potential supply chain opportunities that will be available during the three-year construction of enfinium Kelvin, a new waste-to-energy facility being developed on Kelvin Way in West Bromwich.
Mike Maudsley, Chief Executive Officer at enfinium, said "Major infrastructure projects are uniquely placed to create significant numbers of jobs and great supply chain opportunities for local businesses. We're absolutely committed to ensuring businesses operating locally to our enfinium Kelvin project can put themselves in the best position to compete for the significant opportunities we'll be creating in the coming years".
Jessica Lewis, Assistant Director of External Engagement at Sandwell College, said "We were delighted to be able to host such a fantastic event and meet with businesses across the region to our Campus in the heart of West Bromwich. Working with businesses, large and small, is extremely important to us. We are experts in recruiting apprentices across the region and provide a free recruitment service. Sandwell College has excellent links to industry, and our learners benefit from industry experts linked to each of our specialist areas through employer boards."
If you're an employer and want to know how you can work with us, please get in touch here.

Submitted by Becky from Sandwell College