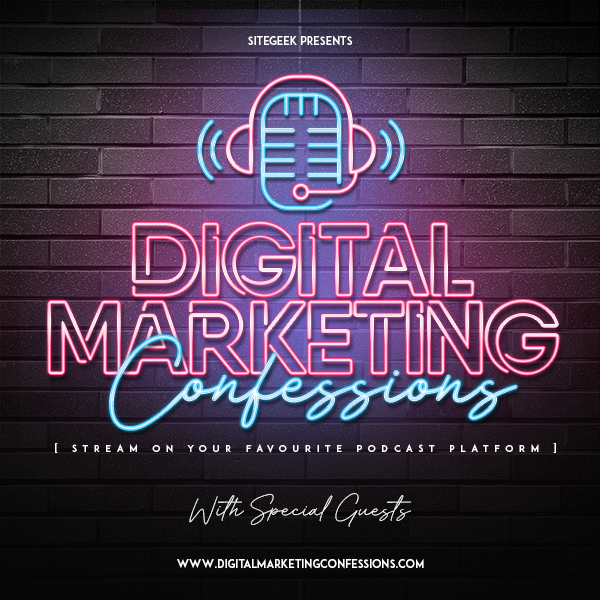 SiteGeek Launch Digital Marketing Confessions Podcast
04 Sep 2020
Published in: Member News
---
Answering the important questions of the day and saving people time and money in the long run.
---
Digital Marketing Consultancy SiteGeek has launched its podcast Digital Marketing Confessions.
In the podcast, SiteGeek's 25 year veteran of the digital marketing community will be asking the masterminds of the digital marketing community two very important questions; What isn't working in the world of Digital Marketing right now and what is working.
The idea is to give companies of all sizes the tips and tactics to implement into their business to make an impact as quickly as possible and to stop some of those really strange tactics that people think are a great idea.
The podcast is available on all your favourite podcast providers or you can subscribe over at the website https://www.digitalmarketingconfessions.com.
Submitted by Steve from SiteGeek