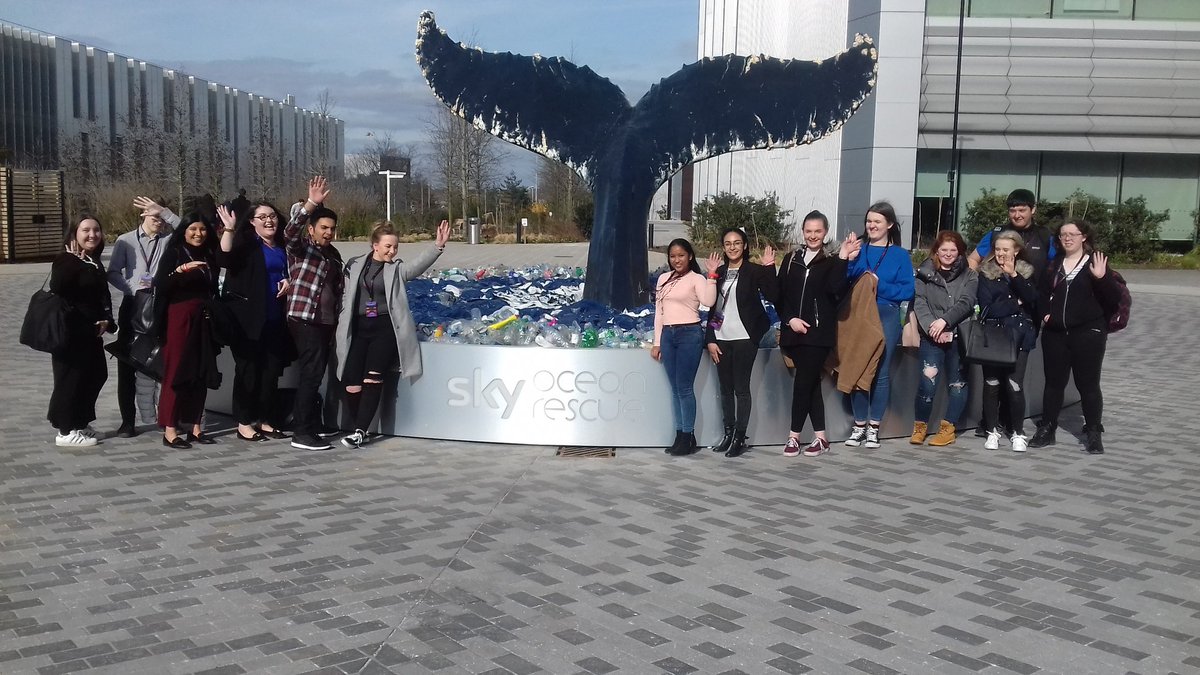 Sky is No Limit for Black Country Young People
29 Mar 2018
Published in: Black Country Chamber of Commerce News
---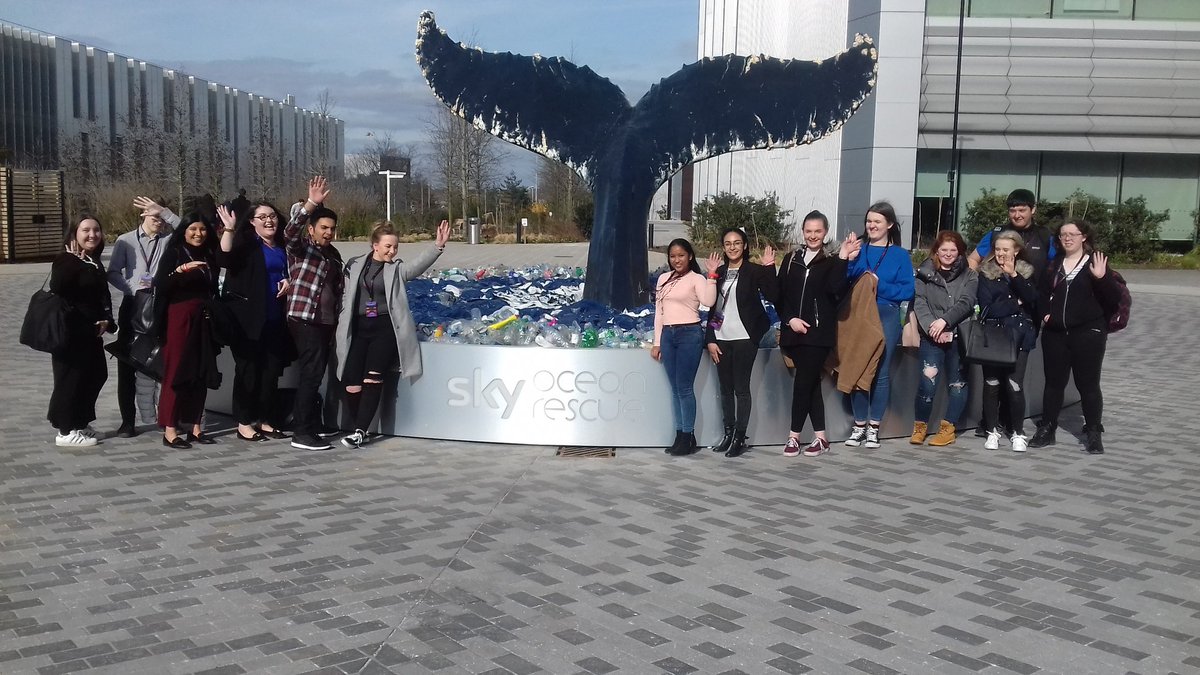 Last week, the Black Country Chamber of Commerce Young Chamber Committee had the exciting opportunity as part of their involvement in the Chamber to visit Sky Academy. This press release is from the students that attended on the day and here is a link to the news report they produced: www.youtube.com/watch?v=umGYyl_zvE4&t=29s
---
Natasha Hussain, a student from Holly Hall Academy, explained: "On Thursday 22nd March, the Black Country Chamber committee members went on a visit to Sky Academy Skills Studio in London. Upon our arrival, we were designated into 2 groups where individuals were given roles in order to create their own Sky News report about voting for young adults. Each group got placed in different studios to shoot, edit and produce their sections of the news report. Upon completing the different parts of the report, both studios edited the recordings to put them together, creating a final Sky News piece. Some of the roles included presenters, reporters, producers and directors."
Steph Pritchard and Hannah Duley from Q3 Academy, commented: "Once complete we had a whirlwind tour of the Sky Sports news room where Kirsty Gallacher was presenting live on air. Being a part of the Black Country Chamber has opened our eyes to many occupations and current news stories, whilst giving us the chance to work in a team with people we have never had the chance to work with before."
Reece Garrett, a student at RSA Academy, added: "The day was incredibly enjoyable and really opened my eyes to what a working environment in Sky is like, particularly when creating a news report. It was a great experience and something I would definitely recommend to all students, not just ones interested in media and journalism. However, for myself personally, the day at Sky Studios effectively gave me an insight into the world of journalism and media, therefore motivating me even more to pursue a career in this field. Journalism, in particular sports, is something I have been interested in for a very long time and the day only served to enhance my interest."
Kelly Baker and Sarah Nelson from Barr Beacon School, commented: "The day was one of the most fantastic visits so far through the Young Chamber Committee programme, especially for me (Sarah), as observing journalism in action was something I found really useful and has given me further incentive to pursue a career in the industry. We are extremely appreciative to Sky for offering such opportunities to young people, opening careers avenues to people from all backgrounds and putting in the time and funding to give us access to state of the art equipment."
Black Country Chamber of Commerce would like to thank Holly Hall Academy, Q3 Academy, Barr Beacon and RSA Academy for their continued involvement in the Young Chamber Committee. Their next visit is to the Houses of Parliament, if you are interested in finding out more about the Young Chamber Committee, please contact the Chamber on 0330 024 0820.
Comments
No comments have been submitted yet.