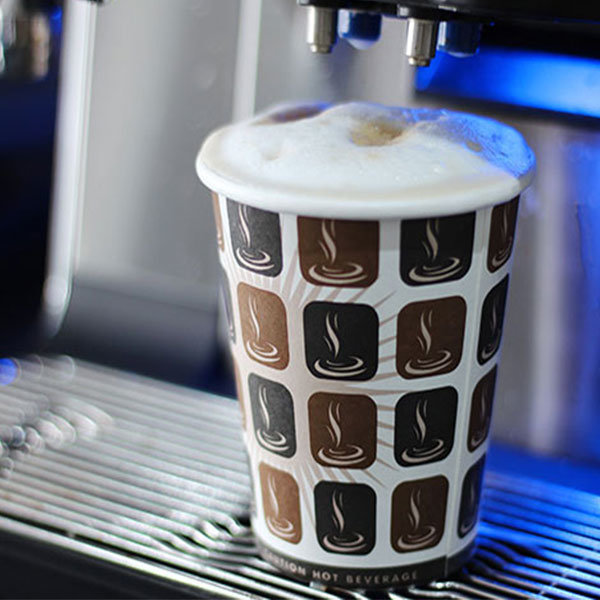 Some Excellent Customer Care Results Recorded for 2018!
14 Mar 2019
Published in: Member News
---
Coinadrink's customer-centric approach is once again emphasised through their recent customer care survey!
---
We're always proud of our excellent customer care results and 2018 once again continued the positive trend.
Maintaining 2017's efforts, 99% of people said they were satisfied with the service they are receiving from us, whilst the same figure said they would recommend us to a colleague. This is just two of the excellent responses we received and emphasises just one of the reasons why we consider ourselves to be more than just a vending company. Our customer-centric approach is something we value very highly, from our expert advice and recommendations to our industry leading service response time of just two hours!
We always go the extra mile for our customers in order to enhance their vending experience and we're thrilled our efforts have once again been rewarded. Here's to more of the same in 2019!
Find out more about us on www.coin-a-drink.co.uk
Submitted by Alistair from Coinadrink Limited
Comments
No comments have been submitted yet.