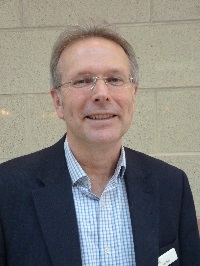 South East Asia Trade Experts to Visit Birmingham to Encourage Exporters
23 Apr 2018
Published in: International Trade
---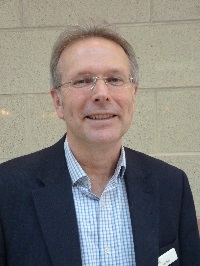 Trade advisers from six South East Asian countries are travelling to Birmingham next month (May 2018) to help local firms find new export opportunities.
Organised by the ERDF SME International Growth Project and Britain in South East Asia (BiSEA), the event on Thursday, May 3, will enable businesses from the region to get help on accessing markets in Indonesia, Malaysia, Philippines, Singapore, Thailand and Vietnam.
---
Andy Smith, International Relationships Manager for SME International Growth Project, said: "South East Asia is the fastest-growing region in the world, with economic growth and development expected to exceed the global average for the foreseeable future.
"Steady growth combined with investor-friendly government policies have attracted businesses that are keen to explore these emerging, yet vibrant new domestic markets.
"There are many exciting opportunities in almost all sectors for ambitious business from across the West Midlands and this event will provide them with the chance to speak on a one-to-one basis with experts from the region who can set them on the right route for exporting."
South East Asia's economy is predicted to eclipse Japan's by 2030 and it is expected to become world's fourth largest "single market' after the EU, US and China.
The Asian Development Bank (ADB) also predicts that the size of the middle class in emerging Asia will increase from 24% of the population in 2010 to 65% in 2030, which is driving new consumer demands.
As well as trade experts from South East Asia, the event will also be attended by DIT advisers who will be on hand to discuss digital trade and routes to market / intellectual property, and communication and culture.
Fast-Track Your Growth in South East Asia takes place at the Ibis Birmingham New Street Station Hotel, Ladywell Walk, on Thursday, May 3. It starts at 09:30 and ends at 16:00.
To secure a place and book up to four one-to-one meetings, visit https://seasiaevent.eventbrite.co.uk.
Comments
No comments have been submitted yet.