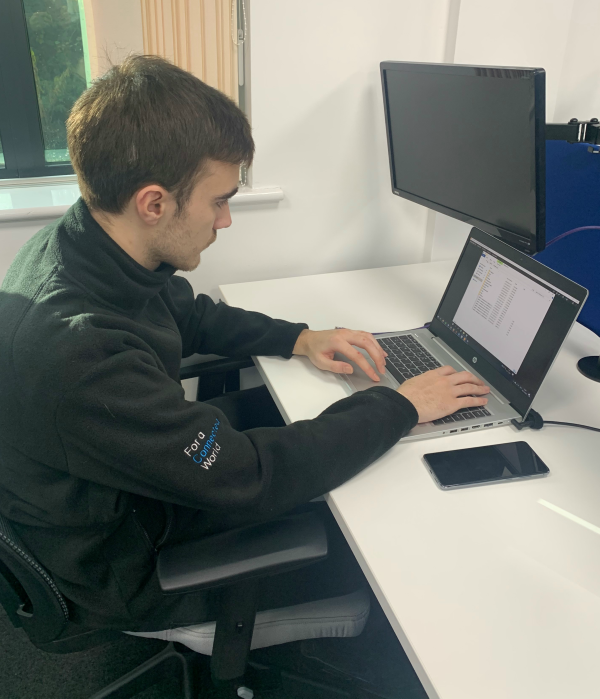 Stay Connected
26 Nov 2020
Published in: Member News
---
Latest UK lock-down adds more context to CSCM byline 'For a Connected World'
---
Taking aside the IT sector, I am sure most people can relate when we say that adapting to working from home has not been easy this year.
As an IT company, utilising technology is the core of our business so we were well equipped to work unaffected without impacts to productivity and importantly without any data security risks that can be an issue for some when working remotely.
However, having the majority of the CSCM team continually working at home has highlighted a new meaning to our company byline – For a connected world.
As a close-knit team, the support we offer one another is so important and as we head into what looks to be a very long winter, we feel everyone needs to really focus on the wellbeing of family, colleagues, customers, and business connections to just reach out support one another and remain 'connected'.
The helpdesk at CSCM has been busier than ever over the last 8 months, working 7 days a week where necessary to ensure customers have support whenever and wherever they choose to work. Throughout the initial lockdown, the team started to see common trends in support calls, although not major issues to a tech, it was apparent that even minor problems can cause users distress and affect their day in a negative way. The team will continue to work hard to try and make our customers and colleagues working day a little bit better.
So as Chamber Patrons CSCM wants to let fellow members know that they are here to help out other companies where they can and to reiterate again that it is really important that we all remain 'connected' and support one another.
Submitted by Jenny from CSCM IT Solutions